Carnival of Flesh najavljuju drugi album "Anthems of Extinction"
Carnival of Flesh, simfonični black metal sastav iz Beograda, najavljuju datum izdavanja njihovog drugog albuma "Anthems of Extinction".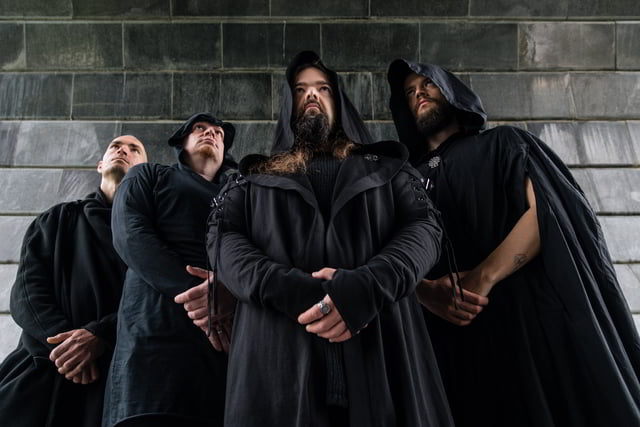 Bend se pridržava svog ranije uspostavljenog apokaliptičnog formata pripovedanja, ali prelazi iz maštovitog orkuženja debija "Stories From a Fallen World" u stvarnost u kojoj živimo danas. Podstaknuti iznimnom mizantropijom i vođeni ljudskom glađu za ekološkim i društvenim propadanjem, oni stvaraju opus koji je zaista znamenik vremena.

Prvi video singl sa albuma, "Tropical Plunder" već je prikazan na TV-u na Croatian Music Channel; osvojio je "Hit Avgusta" na BUNT RTS top listi; i predstavljen je na brojnim plejlistama, uključujući Vevo Extreme Metal.

Bend je predstavio deo novog materijala na "Festivalu srpskog podzemlja" u oktobru, dok su za decembar 2021. najavili punu promotivnu turneju, trenutno ograničenu na gradove u Srbiji.

Album "Anthems of Extinction" biće dostupan 1. novembra i kao digibook u tvrdom povezu i kao digitalno izdanje na svim streaming platformama, dok je izdanje na vinilu planirano za početak 2022. godine.
https://flesh.is/anthems — kratak link za album "Anthems of Extinction" na svim platformama
https://flesh.is/stories — kratak link za debi album "Stories From a Fallen World"