"No end of hatred" novi EP sastava "All except one" – Recenzija
"Ira brevis est insania" što reče Seneka pre dva soma godina "Gnev je kratkotrajno ludilo".
Konačno, Zrenjaninski HC/metal sastav "All except one" posle niza godina objavljuje EP pod nazivom "No end of hatred".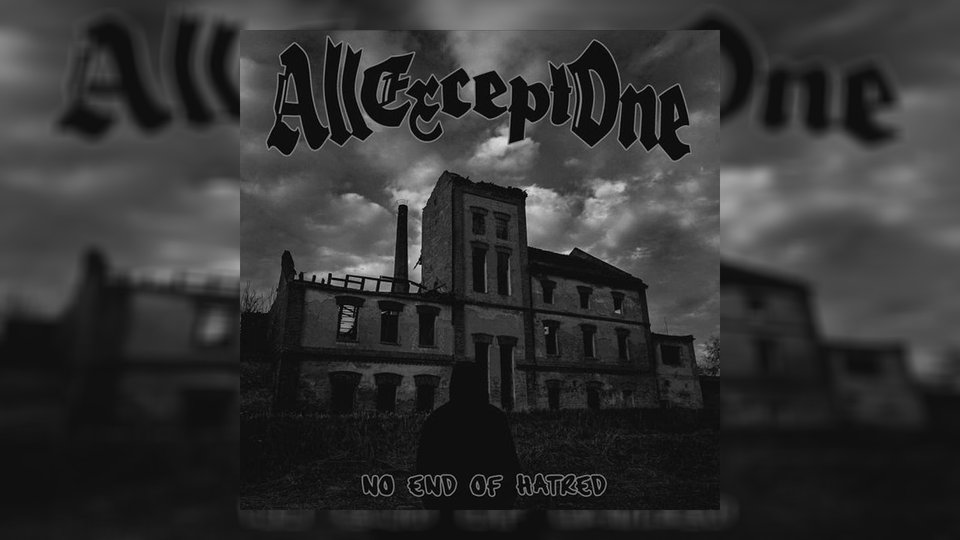 Ovaj sjajni bend sa arsenom okupanih obala Begeja donosi nam svoju viziju surove stvarnosti.  EP traje 15 minuta i 28 sekundi i predstavlja kratkotrajno ludilo u 6 eksplozija koje raspakuje koncentrisanu energiju iz mračnog podruma crne rupe.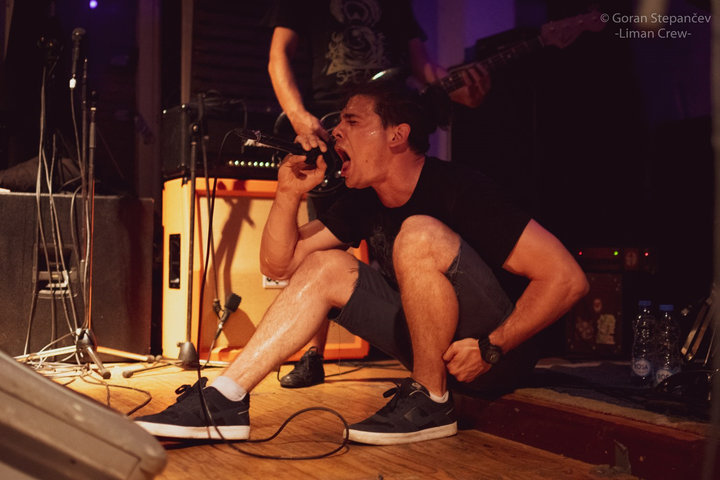 Izdvojio bih nekoliko: "Ab Homine Homini Cotidianum Periculum", oda nehumanosti posvećena nesrećnom samouništavajućem čoveku. Naslovna stvar "No end of hatred" koja počinje sporije ali se razvija eksponencijalno poput znate već čega, definitivno najmoćnija stvar na EP-ju.
Zatim tu je i najmetalskija i muzički najzanimljivija "Extirpated Excursion" koja zatvara ovu uzbudljivu ekskurziju. "All except one" ovim izdanjem dokazuju svoju ozbiljnu kilometražu  i posvećenost. Ovako izolovani u gomili fake news-a,  apdejta broja mrtvih u iščekivanju live nastupa i šireg izdanja ovog sjajnog benda slušajmo "No end of hatred".