Daze objavio debi singl "Running"
Jedan od, po godinama članova,  namlađih bendova sa ovih prostora obratio nam se svojim prvim singlom. U mesecima koji nam donose razne restrikcije i otežavaju rad i realizaciju, Ijila (14), Anđela (16) i Katarina (15), članovi benda Daze, samostalno su objavili debi singl "Running".

Daze je trebalo da se pojavi na bini nekoliko odloženih programa, između ostalog sa Parafom, Obojenim Programom i Artan Lili, kao i na Supernatural festivalu. Međutim, iako izuzetno mladi, pre prvog singla ipak beleže i nekoliko nastupa. Svirali su pre benda On Tour u KC Gradu i na Indirekt Showcase festivalu.
Za sebe kažu da su inide rock bend, a spojio ih je nastup Twenty One Pilots u Beču. Svi su poštovaoci stvaralštva Arctic Monkeys-a, tako da je jasno odakle dolazi inspiracija za pesme na samom početku karijere.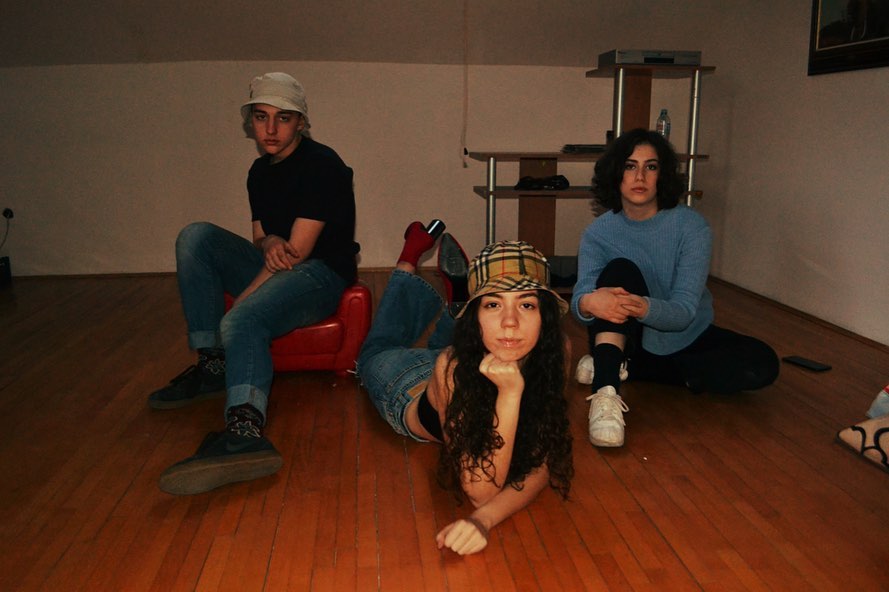 "Ja slušam i Mac Demarca, The Strokes i Tyler the creator-a. Anđela sluša Svemirka, Frank Ocean-a i Velvet Underground. Katarina sluša Radiohead, Royal Blood i Daughter. Pesma je nastala kada mi je ostala raštimovana E žica, pa sam slučajno odsvirao šta če postati baseline i ostatak nam je nekako samo kliknuo. Sve je išlo poprilično dobro, tekst je naravno o nekoj devojci" kaže Ilija.
Rad benda možete pratiti na njihovom instagram profilu https://www.instagram.com/daze.bandd/