Test Vremena, novi EP sastava Jenner
Bog vremena kod Persijanaca i Miđana bio je Zervan. Čovek sa glavom zveri, krilat, stoji na lopti sa žezlom u rukama. Lota označava kretanje vremena, žezlo i glava zveri predstavljaju vreme kao tiranina koje vlada i testira svakog svojom neumoljivom surovošću.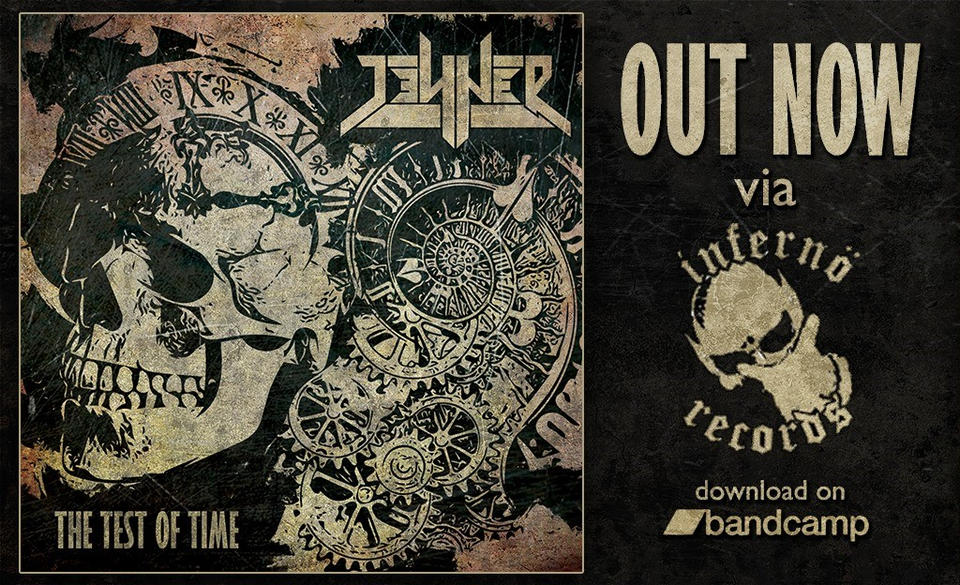 Surovi Zervan je na test vremena stavio i devojke iz sastava Jenner. Nekoliko godina posle sjajnog albuma"To live is to suffer" dolazi nam EP pod nazivom "Test of time".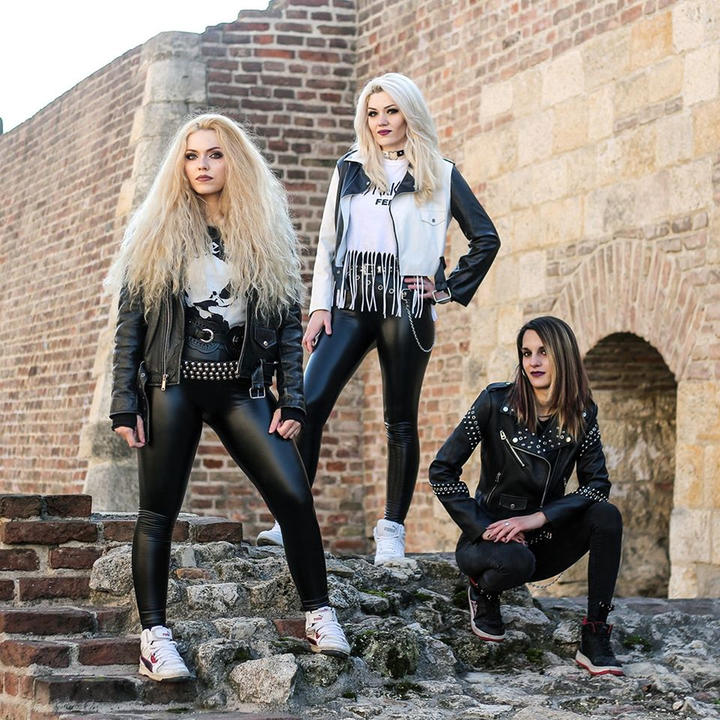 Zrelo, kompaktno i sveže izdanje sa tri pesme: "Night without Dawn", zatim naslovna "The test of Time" i obrada starih dobrih Demoniac-a "Young and Proud".
Novi EP nosi jednu herojsku atmosferu, dovoljno snažno i dovoljno melodično, harmonično kao pastrmka a la Meuniere sa buterom, peršunom uz Malvaziju. Novim delom sastav Jenner prolazi test vremena i pokazuje da je jedino moguće odupiranje strelama vremena kreativni stvaralački rad.