"Misanthropic Manifest" – drugi album benda Suffering's the Price
Niški beatdown hardcore sastav Suffering's the Price objavio svoj drugi album pod naslovom "Misanthropic Manifest". Nakon pet godina od debi izdanja končano je snimljeno izdanje sastavljeno od pesama nastalih i izvođenih u periodu nakon debija "Skull Tower". Kompletan album sniman je u niškom studiju Kuhinja, dok je produkciju istog radio Sava Tomić. Za vizuelni identitet pobrinuo se Eduard Tokoš (Eddie Wieseman).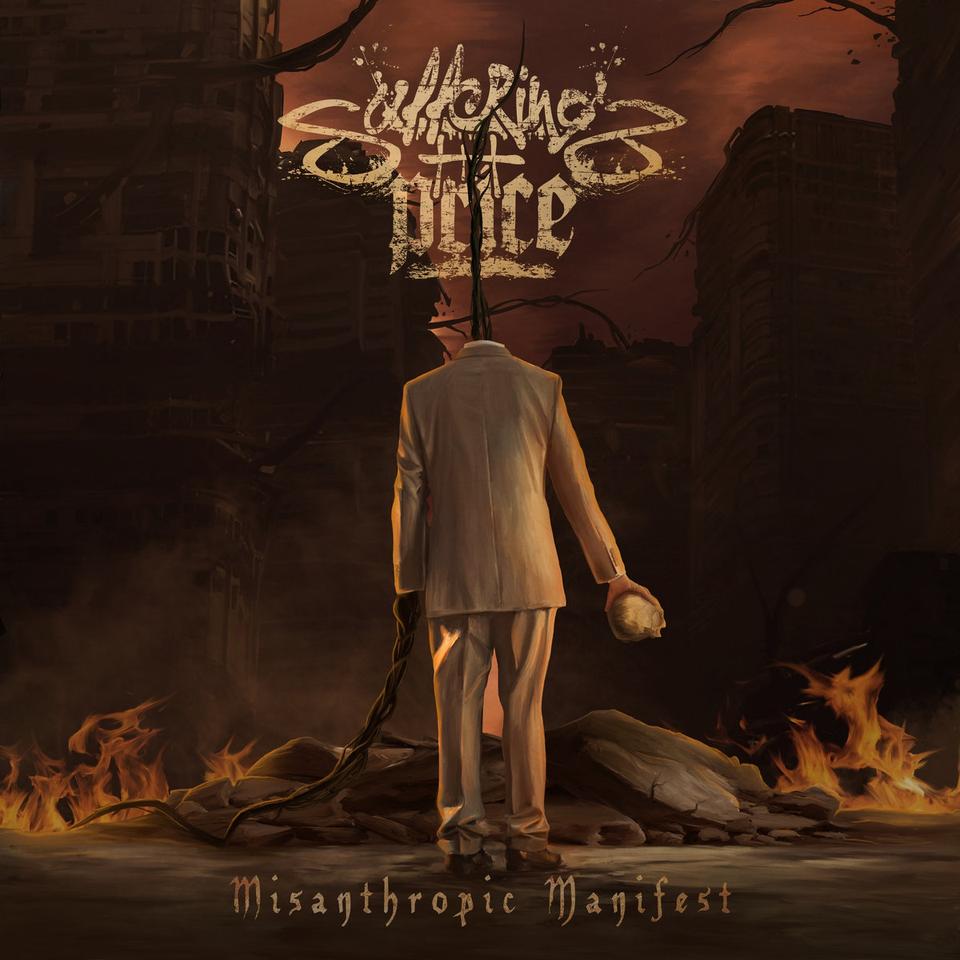 Na albumu se nalazi deset novih pesama. Na su takođe i dva gostovanja, na pesmi "Conversation With Self" učestvuje pevač beogradskog benda Violent Chapter, Miloš Marjanović, dok je na pesmi "Faulty Structure" ulogu drugog vokala poneo Nikk, iz grčkog benda Overpain.
Album je, kao i prethodni, objavljen u samoizdanju i može se naći na zvaničnim kanalima benda – YouTube, BandCamp, Google Music, Amazon, a uskoro će se naći i na svim digitalnim platformama za streaming i preuzimanje muzike poput Deezer-a, iTunes-a, Spotify-a. Za sada nije planirana izrada fizičkog izdanja, kao ni koncertna promocija zbog privatnih obaveza članova benda. O naknadnoj izradi diskova i nastupima bićete blagovremeno obavešteni.
Album možete poslušati na:
https://sufferingstheprice.bandcamp.com/
https://youtu.be/hFT83B2iSVI
Album su snimili:
Vladimir Ilić – Bass
Viktor Nagradić – Vokal
Marko Ranđelović – Gitara
Bojan Ilić – Bubanj