"Od Popa pa do Punk-HC-Rocka" u SoulPeddler-u
SoulPeddler vas poziva na dva zanimljiva koncerta!
Za 16.11.2019. godine u najvaljuju Hidden By The Grapes i Lepša Brena! Dođite da napravimo dobru žurku u sjajnom ambijentu! Početak svirke je zakazan za 21h!
Hidden By The Grapes je bend koji nam dolazi iz Graca (Austrija). U pitanju je trio koji iza sebe ima tri studijska albuma, jedan split singl i puno DIY-EP's.  Njihovo koncertno iskustvo je veoma bogato, obzirom da su svirali preko 250 puta u Evropi i imali dve američke turneje. Informacije o lakalnoj podršci i ceni ulaznica biće dostupne uskoro.
Kao lokalna podrška nastupiće muzički duo Lepša Brena. Osnivači su Attila i Višnja, koji su u julu 2017-e formirali bend kako bi spojili poglede, ideje, inspiracije i misli o arhitekturi sa indie electro pop muzikom, tako stvarajući novi muzički žanr: arhi-pop. Lepša Brena do sad ima snimljen materijal za dva konceptualna albuma koja se bave temama usamljenosti modernih gradova i čovekovog pogleda na pejzaž.
---
Bend Brat iz Užica vas poziva na prvu svirku u Novome Sadu u klubu SoulPeddler, gosti AcidFather iz Novog Sada i Trash Union iz Zrenjanina. SVIRKA POĆINJE NA VREME u 20h odma posle dnevnika 🙂 !!! Upad 250 dinara!
Bend Brat osnovan je 2014. godine. Do sada su nastupali su na velikom broju festivala u zemlji i regionu od kojih su najznačajniji: finale 50. jubilarne Zaječarske Gitarijade, polufinale Demofesta u Banjaluci, kao i učestvovanje na festivalima HillsUp, Park fest, Rock in Niš… Godine 2018. objavilli su album "Imamo li problem" (Nocturne media-Hardwired magazin) koga uveliko koncertno promovišu po regionu.
AcidFather je tročlani bend koji svira svoju verziju sludge metala sa primesama grungea i stoner roka. Ekipu čine: Stevan Pivnički (vox/ gitara), Andras Déak (bas) i Szandor (LaVey) Bezeg (bubnjevi).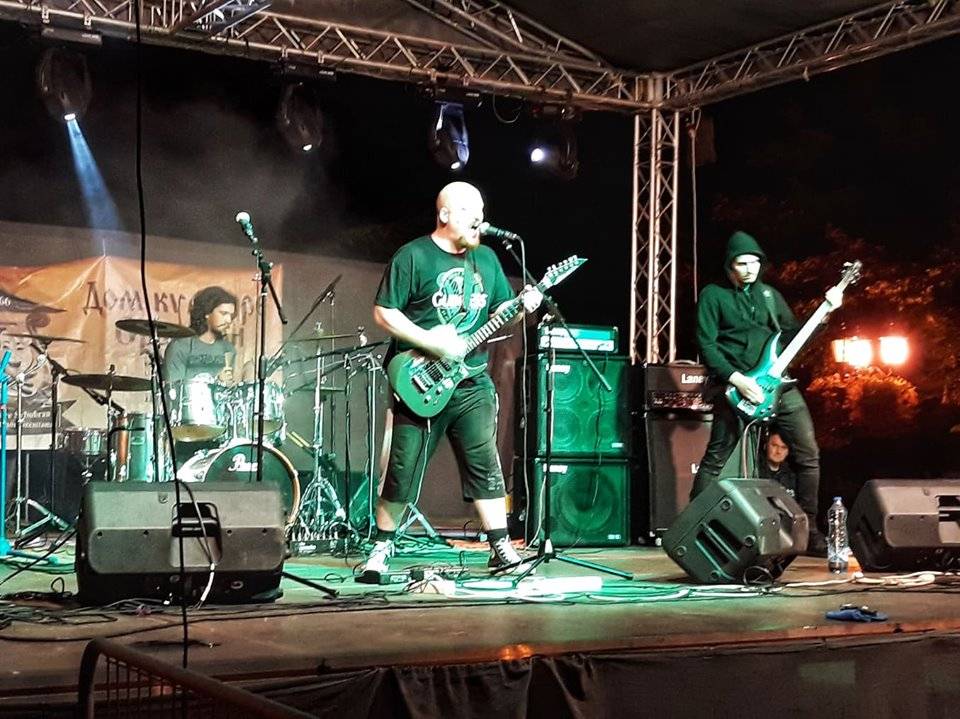 Trash Union je zrenaninski bend koji muzički može da se uvrsti u crossover/thrash/metal pravac kombinovan sa hip hopom. Tekstovi pesama bave se temom lokalnih i globalnih pogleda na svet i društvo u njemu. Često su proktani političkim, odnosno anti-političkim kriticizmom, uvrnutim smislom za humor, kao i revoltom prema beskrupuloznosti, licemerju i rasuđivanju prema dvostrukim aršinima.