"…sudar kreativnih sila i izuzetnih ličnosti.." – Buč Kesidi
LC:  Uspeli ste da uhvatite jedinstven trenutak, sa kojim su se mnogi poistovetili. Vidite li sebe kao glas ove generacije?
BK: To je na vremenu da pokaže. Mi radimo ovo što radimo iskreno i trudimo se da bude dobro.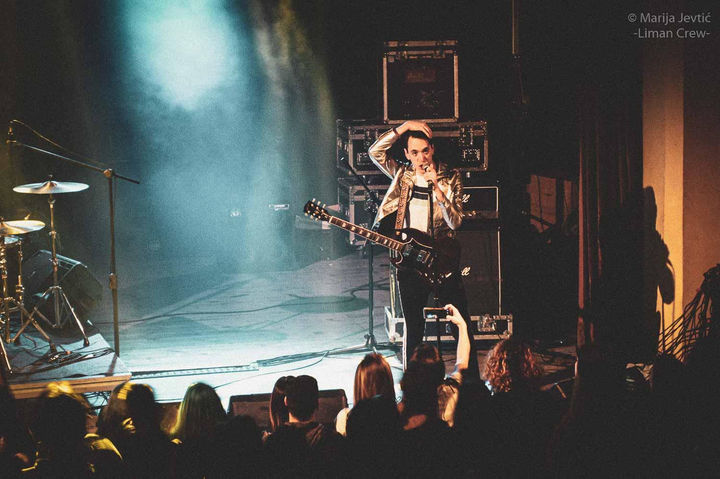 LC: Sta vi radite subotom uvece a sta nedeljom ujutru?
BK: Širok je dijapazon, od kokaina pa do pisanja naučnih radova. Šetanje (pasa ili bez pasa), pijenje, trežnjenje, sviranje, gledanje fudbala, igranje fudbala, igranje fife, gledanje filmova, pisanje pesama… 
LC: Od cega vas hvata Euforija?
BK: Od skoro svega gore navedenog. Ali najviše od pričanja sa lepim curama.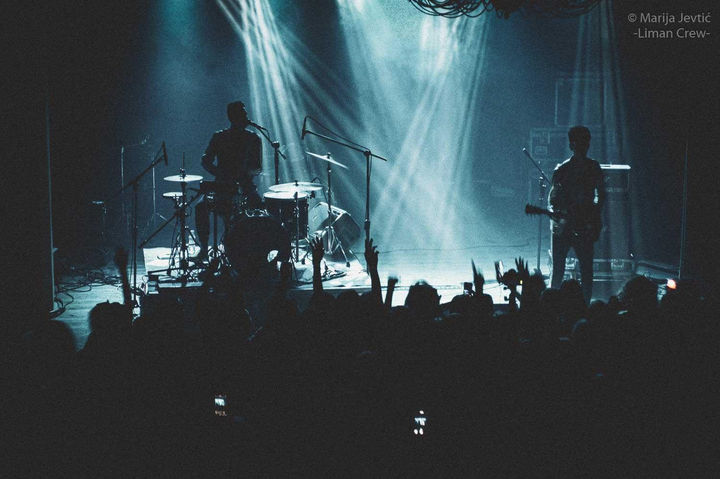 LC: Svet bi bio bolje mesto da se vise prica o…?
BK: Stvarima koje imaju smisla. Ljudi koriste internet da pričaju o geopolitici, elektromagnetici, ekosistemima… Vrlo komplesnim stvarima o kojima nisu stručni i realno nemaju kvalitetno znanje, a i da nešto ubodu svejedno ne mogu na to da utiču. Batalite to. Razmislite pre nego što nešto kažete da li ima ikakvog smisla da uopšte pričate o tome.
LC: Kako je to raditi sa Lukom/Zoranom?
BK: To je prosto jedan sudar kreativnih sila i izuzetnih ličnosti iz kojeg bez izuzetka redovno varniči velika umetnost.