"The Fear Of The Sharks" – Yeltsin's Atomic Orchestra Novi Album, ali nije na kazeti
Yeltsin's Atomic Orchestra (YAO) je muzička papazjanija utemeljena na surf podlozi, sa dodatkom synth zvukova, glam rock/metal momenata i prilično umuljana u pank senzibilitet. Nastali su u Novom Sadu 2014. godine kao ko zna koji sajd projekat dela Tethyal ekipe (Alen Habek, Nenad Jovanović, Nemanja Radovanović), potpomognuti bizarnim idejama i sintovima Đorđa Zlorđa Golubovića.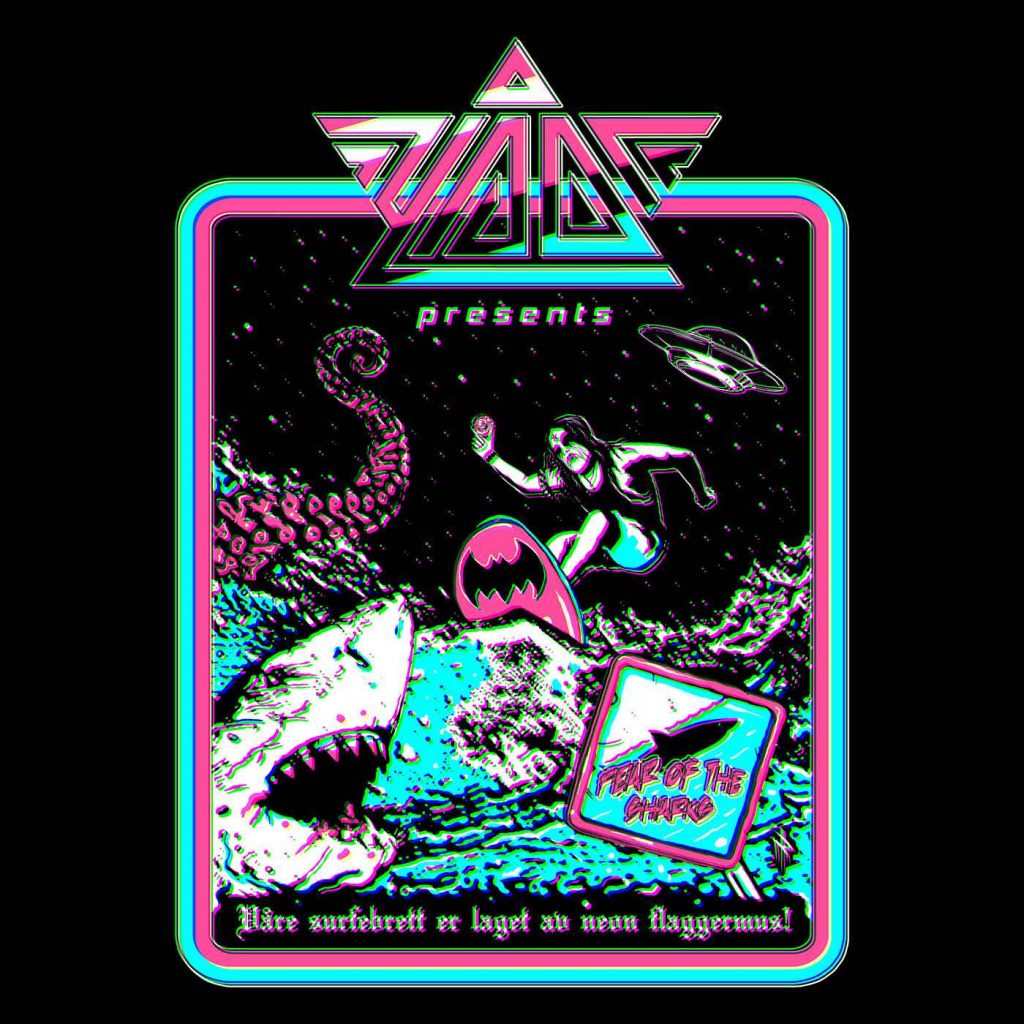 "The Fear Of The Sharks" je njihov prvi snimljeni materijal, možete ga preuzeti po ceni od nula maraka sa njihove bandcamp stranice, a ukoliko želite da im donirate neku crkavicu – neće se buniti. Kako za njega skromno vele – sounds like shit, ali bolje i ne zaslužuju. Stvari su snimljene u naletu ludila delom u Brutal studiju (Novi Sad), delom na gajbi uz litre kafe i tone lošeg humora. Kroz zvučnu sliku i utisak koji ostavljaju projektuju sulude ideje i spajaju naizgled nespojive komponente, inspirisani stripovima, video igrama, treš filmovima. Muzika (nazovimo to tako) koju tandrljaju nastaje iz džema i uglavnom takva ostaje u finalnom obliku, bez ušminkavanja i vidne dorade. Postavu čine: Alen Habek (gitara), Nenad Jovanović (bas gitara), Đorđe Golubović (keytar i sintovi) i Nemanja Radovanović (bubnjevi).
Svi vi koji ste krajem 90-tih pičili Sony Play Station i igrali po celu noć odlične igre sa odličnim soundtrackom, YAL će vas bez problema vratiti u stara dobra vremena!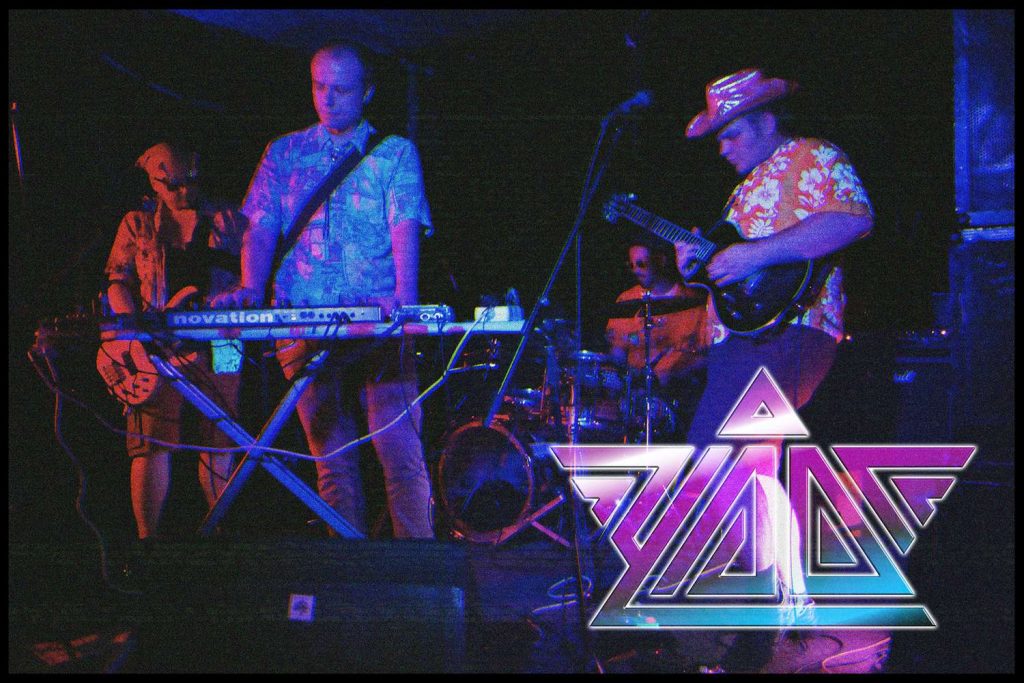 Facebook: https://www.facebook.com/yaorchestra
Bandcamp: https://yaorchestra.bandcamp.com