3x3x3… 3 A.M. i TDM i Tri Kapljice 3. marta u SKCNS Fabrika
Tri benda: 3 A.M. i TDM (Tri Debela Miša) iz Beograda, i Tri Kapljice iz Novog Sada, nastupiće 3. marta u SKCNS Fabrici. Ulaznice će moći da se kupe na biletarnici Fabrike, na dan koncerta, po ceni od 500 dinara. Biletarnica se otvara u 20 časova, a koncert će početi u 21 čas.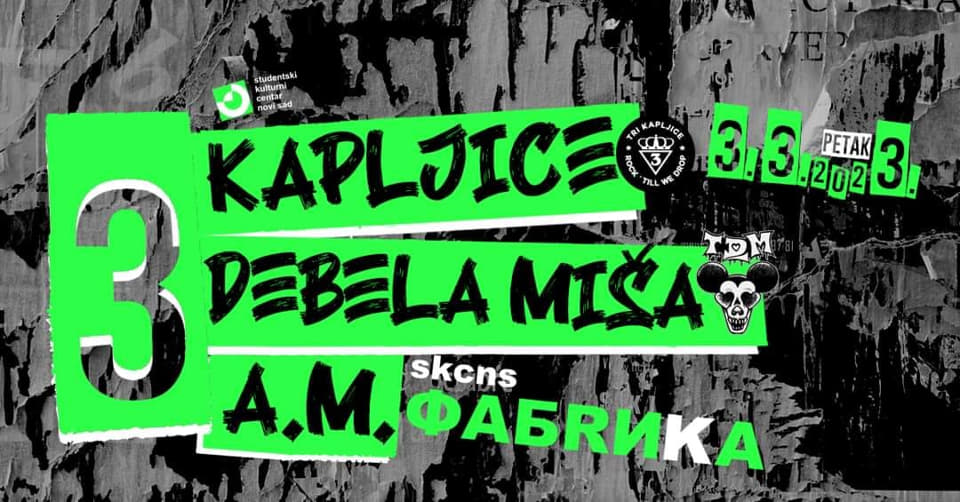 3 A.M. (Tri sata iza ponoći) je bend koji čine ljudi čije se iskustvo proteže do početka devedesetih godina prošlog veka. Vinovnici su brojnih previranja, smena generacija i stilova koji su se nazivali hardcore zvukom, ali su ostali dosledni glavnim odlikama ovog pravca – beskompromisno rokanje i sirova poezija zaodenuta asfaltom.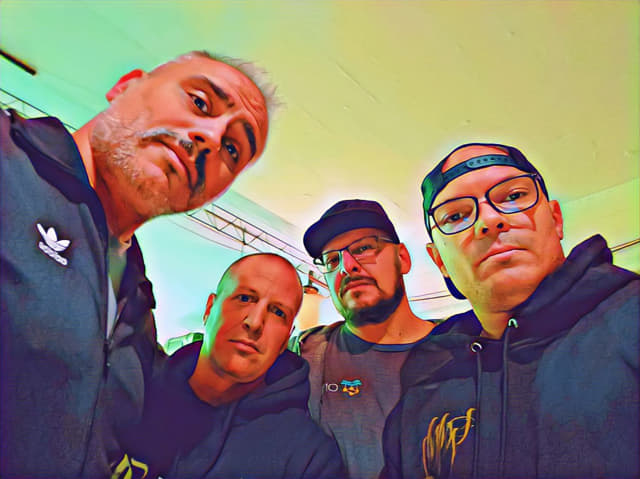 TDM je pank-rok sastav iz Beograda. Čine ga tri prijatelja, kojima je bilo krajnje vreme da naprave zajedno bend jer se druže i vole sto godina, a uz to sviraju po bendovim tristo godina. Pošto im je muzika nužnost, pa i terapija, pesme su im brze, energične, kao ljubav i život, o kojima najčešće pevaju, pa se može reći da zapravo sviraju autentični love core. Ako ih čujete i vidite, sigurno će vam biti zabavno i đuskaćete. Melodija i ritam će vas voditi. Objavili su jedan DIY album pod nazivom "Ljubav je…" trenutno dostupan na kaseti, CD-u i onlajn, naravno. Želja im je da sviraju zauvek, te su koncertno sve aktivniji, a imali su i jednu evropsku turneju! E da, a TDM, tj, Tri debela miša, je zato što ih je troje, jer su debeli i jer su miševi. Prosto! Samo ljubav!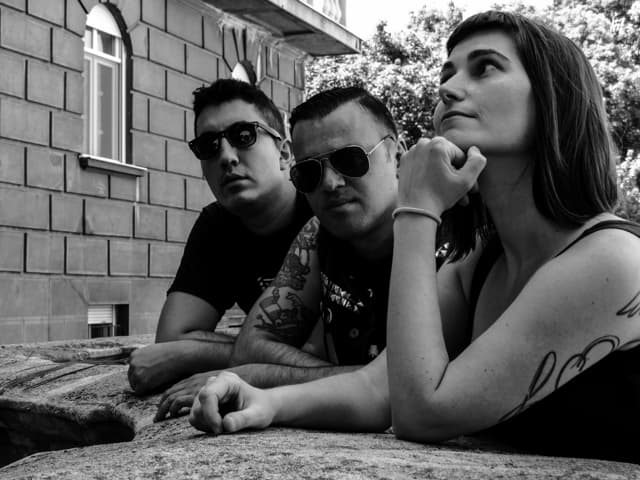 Tri Kapljice su dinamična rokenrol skupina iz Novog Sada, nastala 2007. godine. Sviraju rokenrol sa uticajima srodnih muzčkih pravaca, melodično i energično. Tekstovi se mahom baziraju na introspekciji, uz osvrt na spoljašnji svet. Iza sebe, pored brojnih nastupa kako na festivalima (Exit, Arsenal, Ritam Evrope, Zmajevo, Demofest, To be punk, Ekoslavija, Border Rock…) tako i po klubovima, imaju album sa pređašnjom postavom – "Girls are back", a u sadašnjem sastavu su izbacili EP "Brzo, brzo!", kao i dva spota za pesme "Surfin" i "Bilo bi dobro". Tri Kapljce čine Mina na gitari i glasu, Čarli kao bas gitarista i vokal i Vesna za bubnjevima i bekvokalima.