"Simfonija ludila" novi spot benda The Shejvers
Prijedorski punk – rock sastav The Shejvers predstavio je novi singl i spot pod nazivom "Simfonija ludila", kojim najavljuju album prvenac.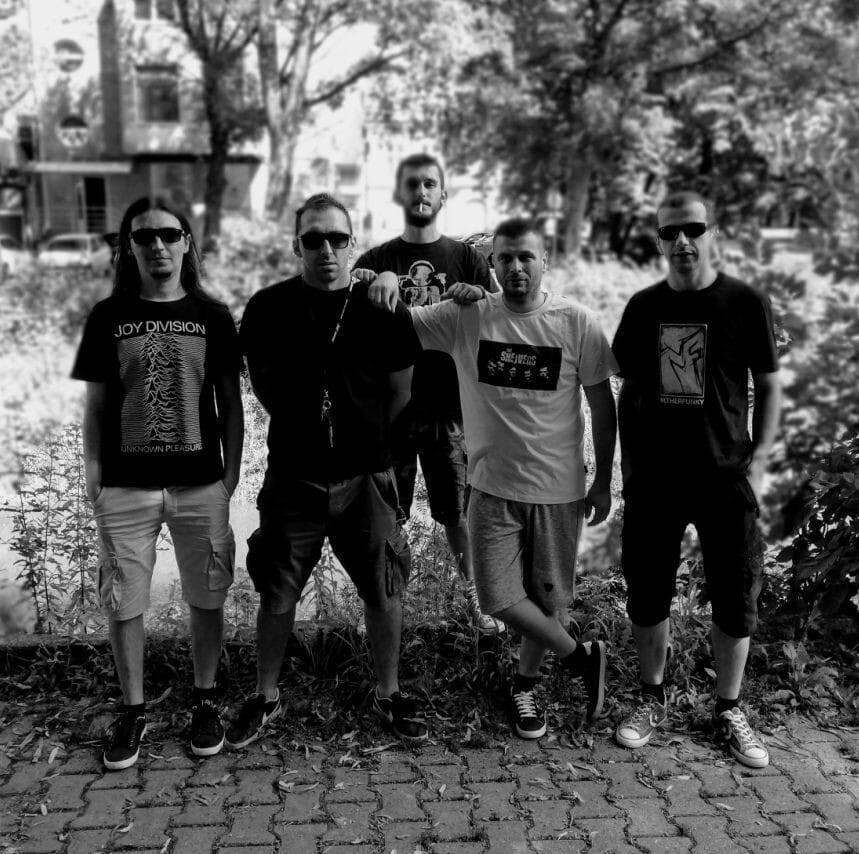 Bend The Shejvers je punk-rock bend iz Prijedora i Novog Grada. Nastao je 2017. godine kao rezultat ideje četiri mlada čovjeka koja su gajila i jos uvijek gaje veliku ljubav prema punk muzici.
Bend radi isključivo autorske pesme, do sada je objavio devet pesama i pet spotova.
O novom spotu i pesmi rekli su iz benda:
Pesma "Simfonija ludila" je najnovija pesma koju smo izbacili. Ova pesma govori o višedecenijskom prijateljstvu izmedju članova ovog benda. Proces kompletiranja pesme je trajao godinu dana, pošto smo bili okupirani radom na drugim pesmama.
Za produkciju je bio zadužen i ovaj put Marko Medić, a za video produkciju Indir Merdanović. Spot je sniman u Prijedoru u kućnom ambijentu. Na kraju smo generalno jako zadovoljni kako pesma zvuči. Planiramo izbaciti i prvi album koji bi trebao da ima 12 numera.