Promocija albuma "Flesh and Form" benda Stain
Debi album Flesh and Form je rezultat dugogodišnjeg rada beogradske alternativne rok/metal četvorke Stain. Ovaj album može se smatrati reinkarnacijom grandža na našim prostorima jer je bend tokom njegovog stvaranja bio pod ogromnim uticajem muzike bendova Alice in Chains, Pearl Jam, Tool, Soundgarden, i mnogih drugih.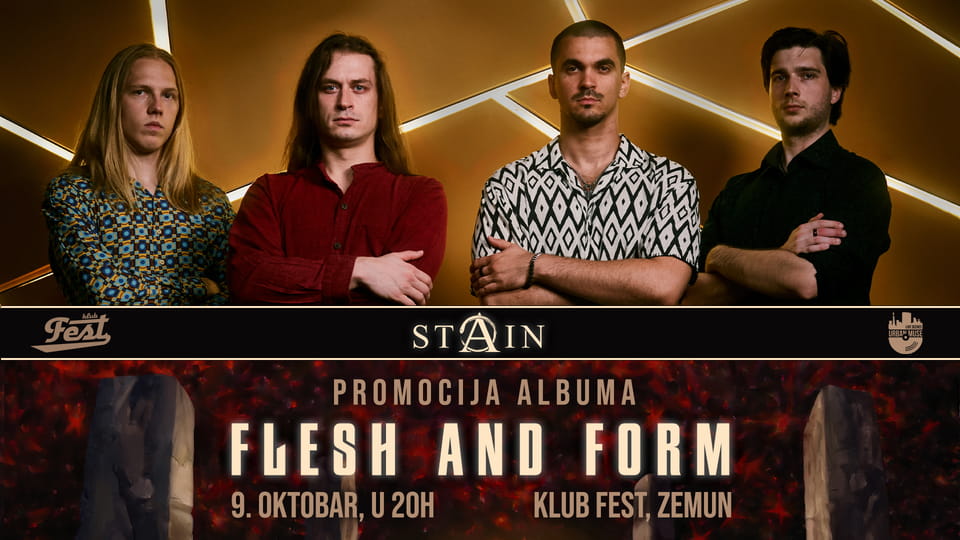 Album sadrži osam pesama inspirisanih unutrašnjim borbama o kojima se retko priča – borbama kroz koje svaka osoba prolazi u svom životu. Svi ti unutrašnji raskoli su ispraćeni upečatljivim melodijama, bogatim rifovima i jakim ritmom, odnosno elementima koji daju glas tom poljuljanom čovekovom duhu.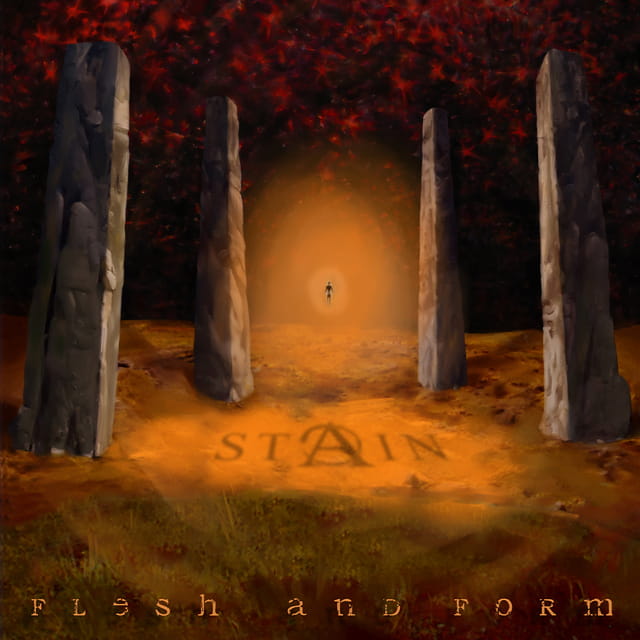 Stain će album promovisati 9. oktobra u beogradskom klubu Fest, s početkom u 20 časova. Dođite da zajedno sa Stain-om otkrijemo šta to duh u nama ima da nam kaže.
A do tad, njihov debi album Flesh and Form slušajte na svim streaming servisima.