Melissa poručuje da "My Empire Has No Limits"
Tri meseca nakon prethodnog spota "Darkness of love" prokupačka hevi atrakcija Melissa isporučuje javnosti i peto video ostvarenje urađeno za naslovnu temu njihovog prošlogodišnjeg debitantskog dugosvirajućeg ostvarenja "My Empire Has No Limits", objavljenog za Take it Or Leave It Records.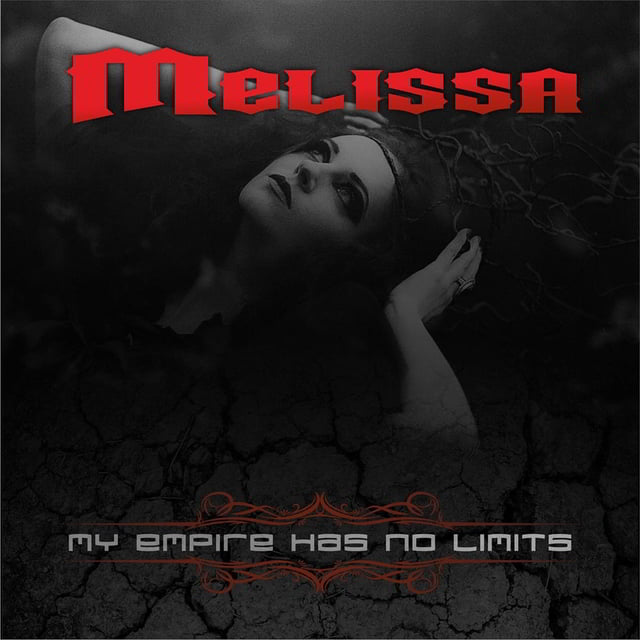 Spot za pesmu "My Empire Has No Limits" sniman je u Srbiji i Norveškoj, a lider grupe Dejan Stojanović naglašava njenu specifičnu vrednost: "Ova tema odiše jednom brutalnom emocijom koju smo se potrudili da na verodostojan način prenesemo u ovaj video rad. Čini nam se da se prilično razlikuje od naših prethodnih ekranizacija, ali i mnogih od bendova koji gaje sličnu muzičku vokaciju u Srbiji i Regionu. Shvatamo ga kao jedan vrlo bitan korak ka vrhu. U isto vreme trudimo se da širimo optimizam, veru i nadu." Montažu i režiju spota potpisuje Srđan Branković, dok je dronom rukovao Stefan Stojanović.
Podsećanja radi album "My Empire Has No Limits" su brojni specijalizovani svetski HM mediji svrstali u najboljih dvadeset 2020. godine. Dejan se, nakon ovog zaista impresivnog niza singlova osvrnuo i na samu filozofiju benda, koje se tvrdoglavo drže već duže od 35 godina: "Idemo dalje, stvari radimo po osećaju. Ne kopiramo nikoga i ne držimo se nikakvih pravila kada su pesme u pitanju, gledamo da budemo samo svoji."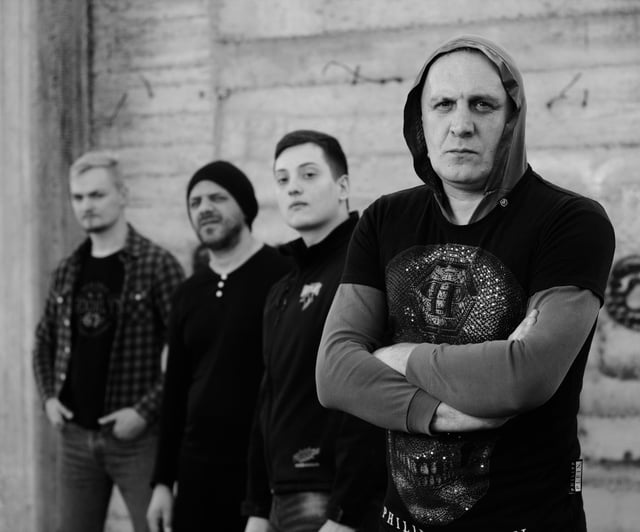 Melissa postoji još od davne 1986. godine. Ime je dobila po prvom albumu danske hevi metal grupe Mercyful Fate. Grupa je u to vreme imala priličan broj zapaženih koncertnih nastupa, od brojnih gitarijada pa sve do nastupa na tada retkim televizijama i radio stanicama. Postojala je do 1995. godine, i za to vreme uradila tek tri demo snimka. Zbog brojnih životnih okolnosti ostaje u hibernaciji sve do početka 2017. godine kada dva originalna člana (Dexter i Ifta) odlučuju da ponovo započnu avanturu.
Album "My Empire Has No Limits" nalazi se na svim relevantnim digitalnim muzičkim prodavnicama:
Deezer https://www.deezer.com/sr/album/157952502?fbclid=IwAR23Vc_n6U11cNFCycH6SQJpitGak0rb5XewXoy_jFD5gqRgi0Y1alNRysw
Amazon https://www.amazon.com/My-Empire-Has-No-Limits/dp/B08C32QPSJ
Spotify https://open.spotify.com/album/38hCg4RZO2un6CilBKfsAW
iTunes https://apple.co/2ZatNfq
MusicYotube https://bit.ly/3zh7Xph