LATEBLOOM + DREDDUP + SEE IT MY WAY – post-covid Live in Dom b-612
Crime:Scene kolektiv i Dom B-612 vas pozivaju na prvi post-covid #19 koncert!!!
Spoj tri potpuno različita benda. U 21:30h na scenu će izaći SEE IT MY WAY, novosadski akustik emo/punk duo koji već godinama deluje kako na lokalnom, tako i na regionalnom nivou. Ovaj duo nastao je početkom 2015. godine a tretuno iza sebe imaju EP "111", kao i moštvo singlova koji su ispraćeni u vidu DIY spotova na njihovom youtube kanalu – od većih svirki ističu nastup na To Be Punk festivalu, Exitu kao i onu sa bendom Nothington.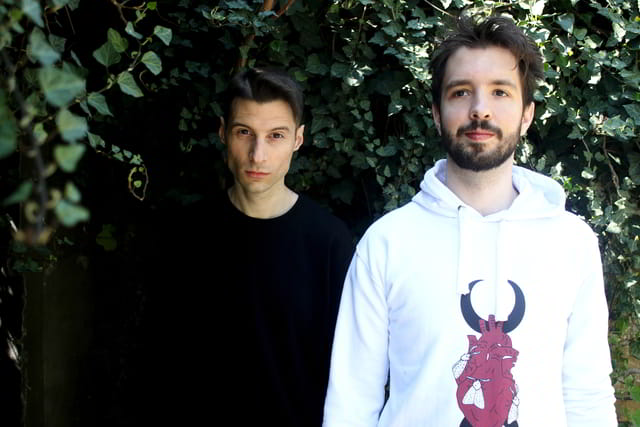 Nakon njih, ravno u 22:00h, na scenu izlaze novosadski masakr industrial veterani DREDDUP. Aktivni su od 1997. i jedni su od pionira ovog zvuka u Srbiji. Iako ne vole žanrovske etikete, svoj zvuk nazivaju kao mešavinu industrial rock i demonic electronic big beat muzike. Iza sebe imaju 10 albuma i mnoštvo Evropskih turneja. Tokom duge karijere otvarali su pre velikih svetskih imena poput: The Prodigy, Marilyn Manson, Soulfly, DAF, Deathstars, Laibach, Noctiferia…. Ovom prilikom predstaviće dosta novog materijala, koji je izašao početkom godine na albumu "Romance of Romans".
Za kraj, oko 23:00h, poslastica – bend LATEBLOOM, novosadsko/inđijski metalcore bend nastao početkom 2020. godine kao rezultat raspada nekadašnjeg benda Frozen Moonlight. Ovom prilikom bend će se po prvi put predstaviti publici i promovisati prvi singl, kao i spot koji bi trebao da bude objavljen nekoliko dana pred sam događaj. Bend je tokom karantina napisao mnoštvo materijala koji će predstaviti novosadskoj publici na ovom kocnertu. Postavu benda trenutno čine: Mlađa Nikolić, Igor Bubulj, Boris Ždero i Rodoljub Raičković.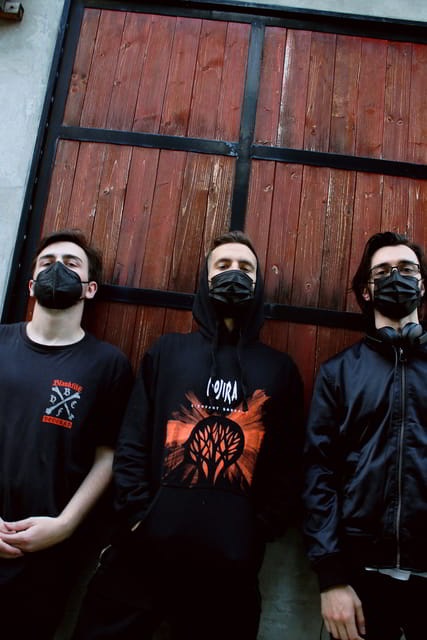 Više informacija na samom Fejsbuk eventu:
https://www.facebook.com/events/1159820491096194/