Objavljen je novi album industrial rokera DREDDUP!
Izašao je novi studijski album novosadskog industrial rock benda dreDDup. Album nosi naziv "Romance of Romans" i donosi 13 potpuno novih pesama. Reč o desetom albumu benda kome je Kovid pandemija zapravo ubrzala proces izlaska jer su članovi rešili da to vreme iskoriste radeći na muzici. Romance of Romans je u celosti produciran i sniman u novosadskom DURU studiju pod palicom frontmena i producenta Mihajla Obrenova dok su dodatna usnimavanja živih instrumenata urađena u rehearsal studijima Paklena Pomorandža i Euton.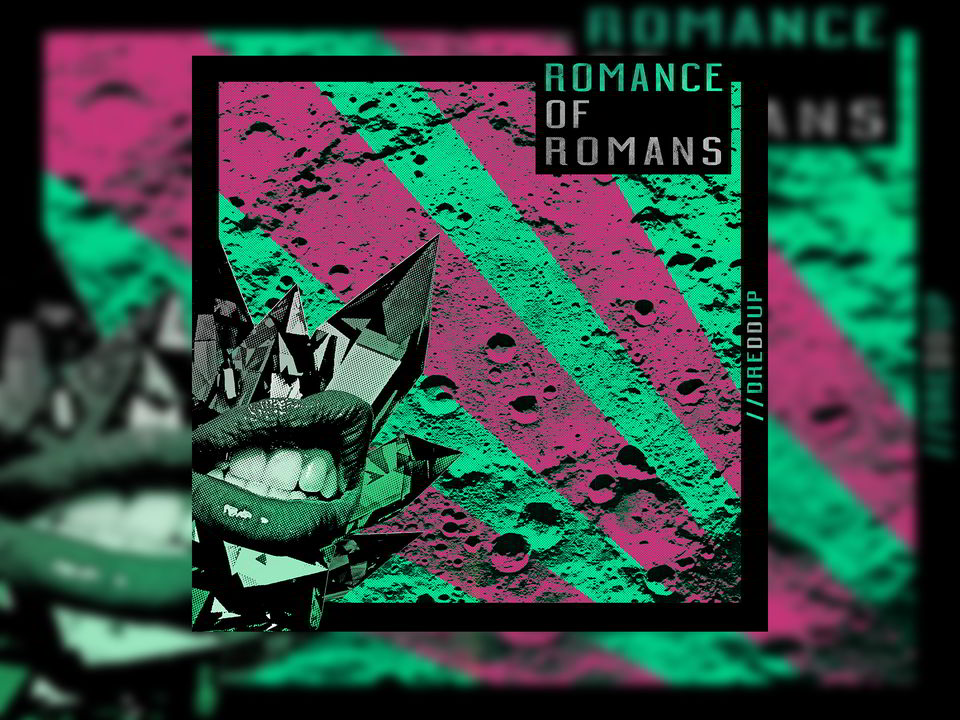 Prva dva singla sa ovog albuma javnost je već upoznala kao "Designed to Die" i "Wounded by Sound" u vidu dva spota. dreDDup su ovom prilikom ponovo hteli da eksperimentišu sa elektronskim žanrovima te su se tako upustili u ebm i synth vode malo više nego uobičajeno, zadržavši pride svoju agresivnost. Bend dreDDup sledeće godine slavi punih 25 godina aktivnog rada.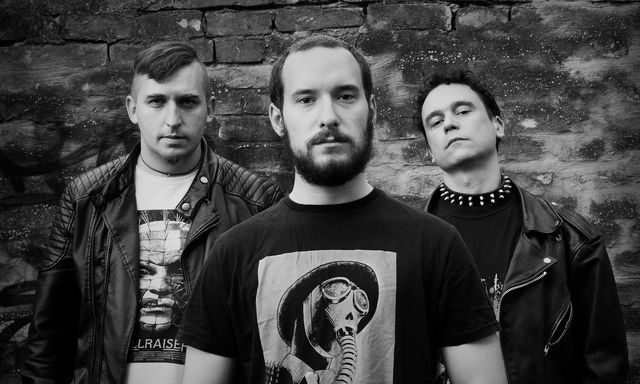 Listing pesama:
01 Wounded by Sound (3:34)
02 Call the Police (4:39)
03 Designed to die (2:35)
04 Apes of Tomorrow (3:58)
05 Love Lepper (4:10)
06 Romance of Romans (4:54)
07 Margot's Not Dead Yet (3:57)
08 Solitude (2:39)
09 The Rolling Sotones (3:16)
10 All Wives Matter (3:29)
11 Sgt Salt (4:34)
12 Ready or Not (7:56)
13 Vaseline Dion (4:02)
Album je dostupan na svim striming servisima a bend izdvaja nekoliko linkova:
https://dreddup.bandcamp.com/album/romance-of-romans-2021
https://www.deezer.com/us/album/199546542
https://open.spotify.com/album/3D6Ufgc1lDpxzyt3PMWupl