Predstavljamo vam – After The Season synthwave projekat iz Splita
"After The Season" je synthwave projekt iz Splita, koji je počeo s radom sredinom 2019. godine.
Muziku koju After The Season izvodi može vas vratiti u 80'te godine prošlog veka, te u vama probuditi neke setne trenutke koje ste možda davno zaboravili a još se kriju u vama!
Ako ste mlađi naraštaj koji nije odrastao u vreme vinila, kaseta, gramofona i radija, da će vam nekakav privid u jedno divno vreme koje je puno sporije prolazilo i stvori će u vama osećaj da budete nostalgični za vremenom u kojem niste ni bili.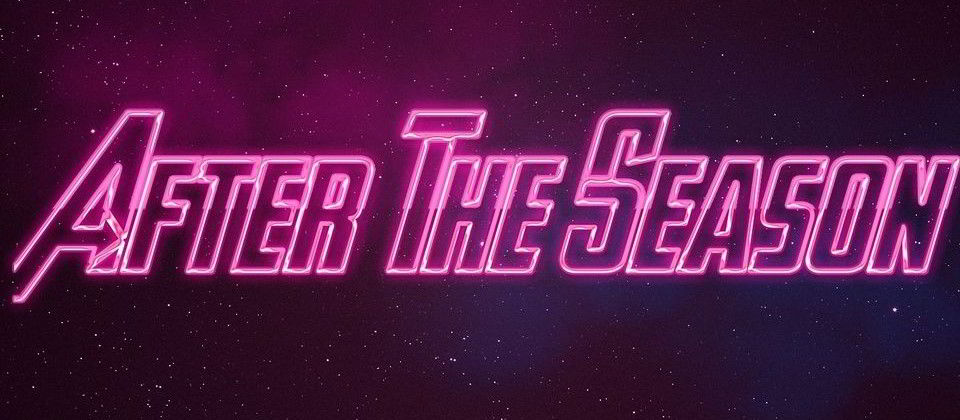 Muziku koju After The Season izvodi bazira se većinom na zvuk syntha, sekvencera te gitara i inspirirana je retro-futurističkom stilu koji je bio veoma popularan 80ih godina prošlog veka, te se nekako vraća ponovno u mainstream medije i modernu muziku zadnje 2-3 godine.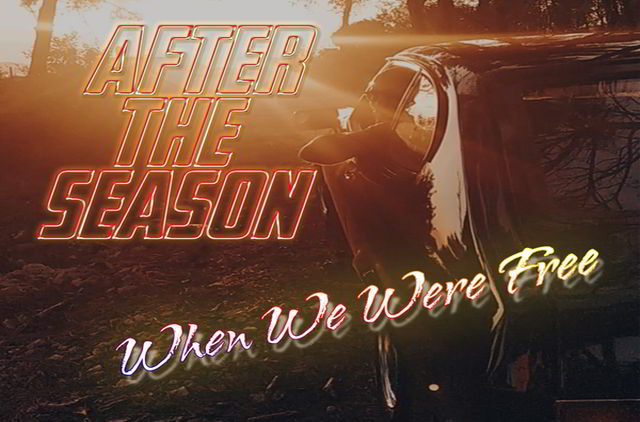 Konceptualni album je u pripremi i bit će završen sredinom 2021. godine. Prvi pesma "Airport Sunset" je izašla početkom godine i dobila je dosta pozitivnih recenzija od strane inostranih kritičara i portala. Pesma se može poslušati na svim streaming servisima.
Spot za navedenu pesmu objavljen je pre nekoliko nedelja te se može pogledati na YouTube-u.

Social Media:
Facebook: www.facebook.com/aftertheseasoncro
Instagram: www.instagram.com/after_the_season
Bandcamp: www.aftertheseason.bandcamp.com
Soundcloud: https://soundcloud.com/aftertheseason
YouTube: https://www.youtube.com/channel/UC9tQJqwQ-1Vowq2IFHJ8K4g
Spotify: https://open.spotify.com/album/4tjgX4j9SyqrDFjGY9V1w9