Brainswitch novi album "Sun Worship Kingdom" – Recenzija
Visoko iznad tvoj glave dok čitaš ovu recenziju na temperaturi od deset milona stepeni Kelvina bezbroj molekula vodonika u procesu fuzije se zafrljačuju jedan u drugi stvarajući helijum.  Ovo ljuto sunce sjajnom mračnom post metal bendu Brainswitch iz Mostara inspiraciju za novi album podari.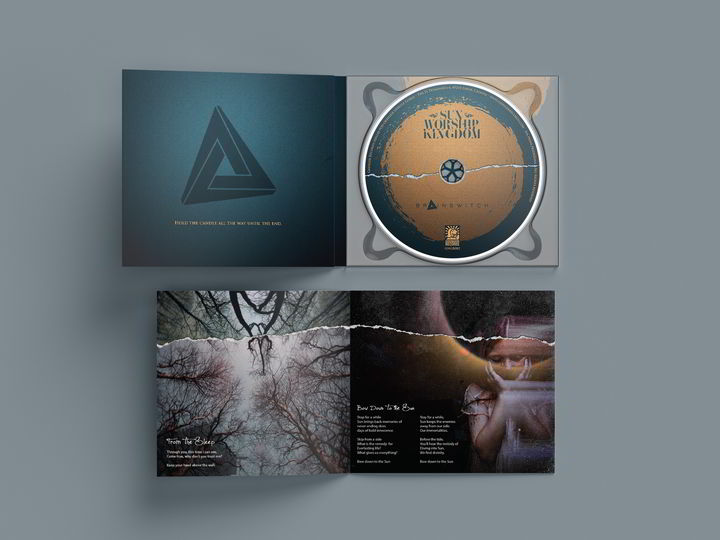 Ajd da se na zajebavamo, Brainswitch je jedan vrlo ozbiljan i sjajan bend, a njihov novi album "Sun Worship Kingdom" delo vredno pažnje i slušanja i opet slušanja. Konceptualno potpuno uokvireno, tekstualno zrelo a muzički raznovrsno bogato i kompaktno. "Sun Worship Kingdom" je jedna spektakularna svemirska sahrana čovečije hipostaze praćena zvukom meteža elektrona iz kristalne rešetke metala raspetih  žica gitara . Album poput sunčevih zraka razotkriva večiti rat između  "ja" i "beskonačno" dajući šansu za zaron u beskrajno more helijuma. Ovaj album prepoznaje mrak slušaoca  a mrak slušaoca preopznaje album u paganskom helicentričnom distopijskom koordinatnom sistemu.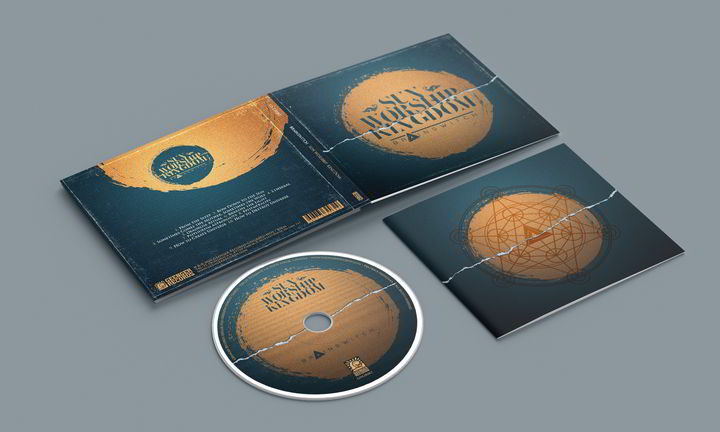 Na ovom albumu svakako neke pesme liče na neke druge pesme mnogo poznatijih bendova ali svakako na kraju civilizacije drugačije nije ni moguće. Svežina ovog ostvarenja  dolazi od odličnih aranžmana, pažljivog brušenja detalja kao i čestito i profi odrađene produkcije  verovatno  nekog ozbiljnog perfekcioniste. Pored svih sjajnih stvari izdvojio bih "From the sleep", "Bow down the sun", "Ethereal" kao i ""Breathe the light".
Bendu Brainswitch (by the way odličan logo imaju) želim kontinuitet dobrog rada uz prisustvo muza iz najudaljenih dubine svemira.  Veliko bravo + neka vas Ra blagoslovi + puno uspeha na live nastupim koji će zasigurno biti sjajni.
Jozo Ščelkunčik