Alen Brentini: Novi Singl "Bad Blood" – Uvertira Za Novi Album "Modern World"
Alen Brentini, poreklom Riječanin, danas stanovnik celog sveta, kao uvertiru za novi album "Modern World" (očekuje se izlazak krajem godine), objavio je novi singl pod nazivom "Bad Blood". Radi se o žestokom zvuku a inspiracija je potekla od socijalno – političkih momenata, te  od moćnika koji upravljaju "običnim čovekom".
Iza teksta se krije negativna i otrovna vibracija, koja nam je svakodnevno servirana kroz lažne vesti I lažna obećanja. U svojoj dosadašnjoj karijeri Alen Brentini je sarađivao sa mnogim poznatim imenima. Osim što je gitarista najveće austrijske pop zvezde Andreasa Gabaliera sa kojim je odsvirao gotovo sve stadione i arene u Austriji, Nemačkoj  i Švajcarskoj, nastupao je sa mnogim svetskim imenima: Marco Mendoza (Whitesnake, Thin Lizzy), Jen Majura (Evanesence, sa kojom uskoro izdaje i album), Scott Henderson, Joey Heredia, Renato Neto (Prince), Richie Kotzen, Kee Marcello (Europe), Marco Mendoza, Nicole McCloud (Michael Jackson, Sting), Michael T.Ross (Lita Ford, Hardline), Eric Martin (Mr.Big), Paul Gilbert (Mr.Big), Kiko Loureiro (Megadeth) i mnogim drugima.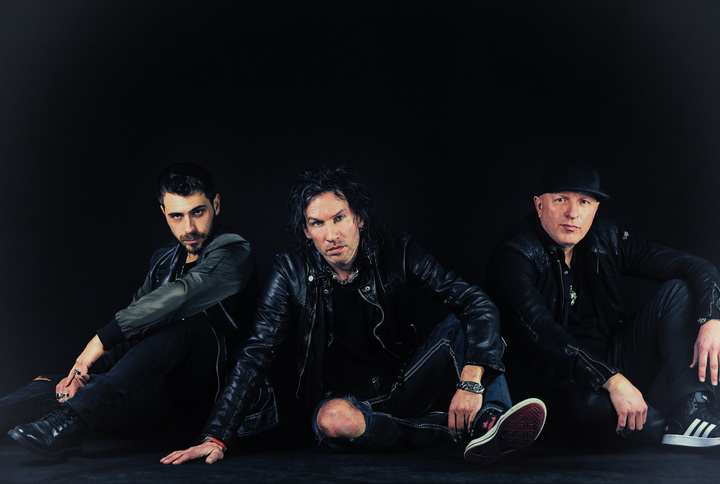 Interesantno je spomenuti i njegov endorsement ugovor sa Ibanezom gde se može očekivati i Signature Ibanez serija gitara sa njegovim imenom. U pesmi "Bad Blood" su svirali Dušan Kranjc – bubnjar fantastičnih 2Cellos, kao i basista Arsen Uran.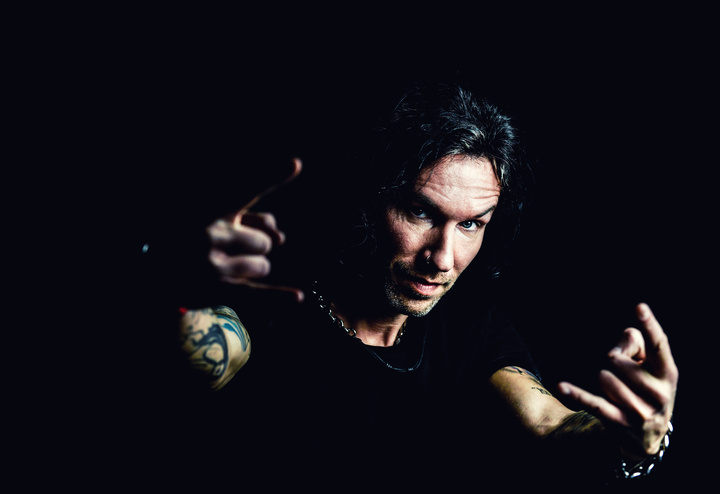 Svoj prvi album "Treća dimenzija", Alen je izdao 2008. godine za "Croatia Records". Potom slede još tri: "Behind the walls of Silence" (2010.), "Soul'd Out" (2014.) i "Black Tears" (2018.)  koji je izdao za austrijsko, nemačko i švajcarsko tržište, i to za Mercury Records/Universal Music Group, te sa tim albumom (prodatim u više od 50.000 primeraka) napravio odličan temelj za ono što ga tek očekuje – peti album nakon kog će uslediti prva velika evropska turneja, krajem ove i početkom sledeće godine.