"Zasviraj blues ciganine stari…" – The Petting Blues Band – Promocija albuma "Spontaneous"
Kada bih pisao izveštaj sa ove svirke bio bih dosta naklonjen momcima iz Nikola Čubrilo Bend-a, a ne prema The Petting Blues Band-u. Nekako su mi ovi dečaci više legli, jer su, po meni bili, malko harizmatičniji, energičniji i imali su upliva raznih žanrova u svom nastupu, što meni kao ljubitelju nu/progressive/djent/alternative/crossover metalcu više prija. The Petting Blues Band je pokazao da su veterani blues/southern rock na ovim prostorima i da imaju pravu i iskrenu publiku. Aljoša Molnar aka Yoko Zuna svojim odličnim vokalom, na momente, je uspevao da pored bubnih opni ispomera i centar za ravnotežu. Ipak je ovo bilo njihovo veče, proslava 11 godina uspešnog delovanja na ovim prostorima i promocija novog albuma "Spontaneous", o kojem smo pisali i dali svoje mišljenje na stranicama našeg webzina – (recenzija album). Moje skromno mišljenje je da su imali dovoljno kvalitetnog materijala da odsviraju odličan koncert sa samo svojim autorskim pesmama bez ijedne obrade, ali publika kanda to više voli što je dokazala svojim učestvovanjem u samom event-u.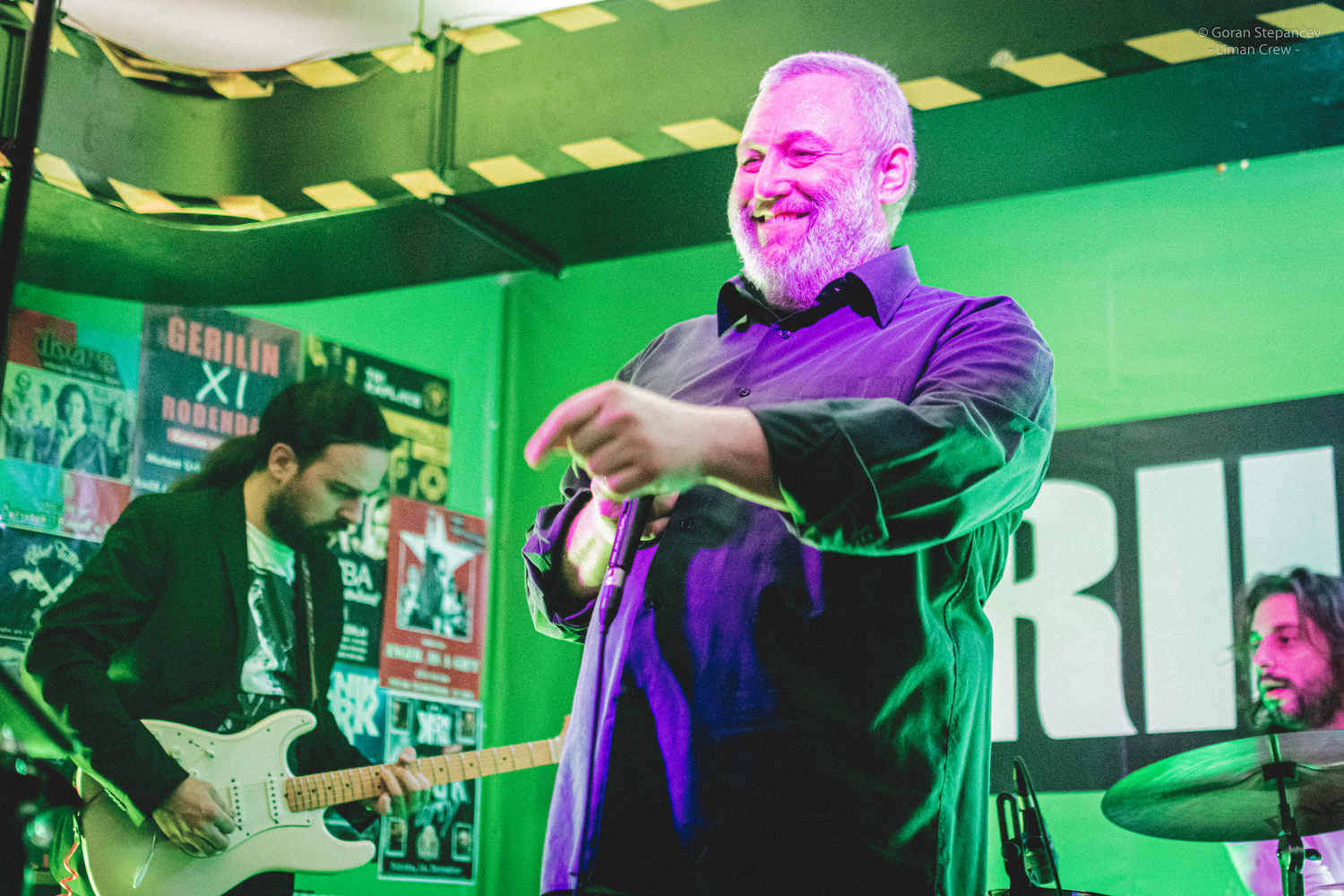 Za sledeći nastup komšije mi i njegovih drugara moram povesti nekog ko je više okrenut 70-tim i 80-tim godinama da bi pomogao oko pisanije.