SKC Novi Sad u saradnji sa Dom B-612 predstavlja – Asphalt Chant
SKC Novi Sad u saradnji sa Dom B-612 predstavlja:
Asphalt Chant, dark-wave bend iz Beograda, formiran 2007. godine. Živi nastupi ovog benda se sastoje od izvođenja autorskih pesama, kao i velikog broja obrada iz opusa dark-wave i gothic rock muzičkog pravca (Bauhaus, Joy Division, Fields of the Nephilim, The Cure, Mizar, Dobri Isak…).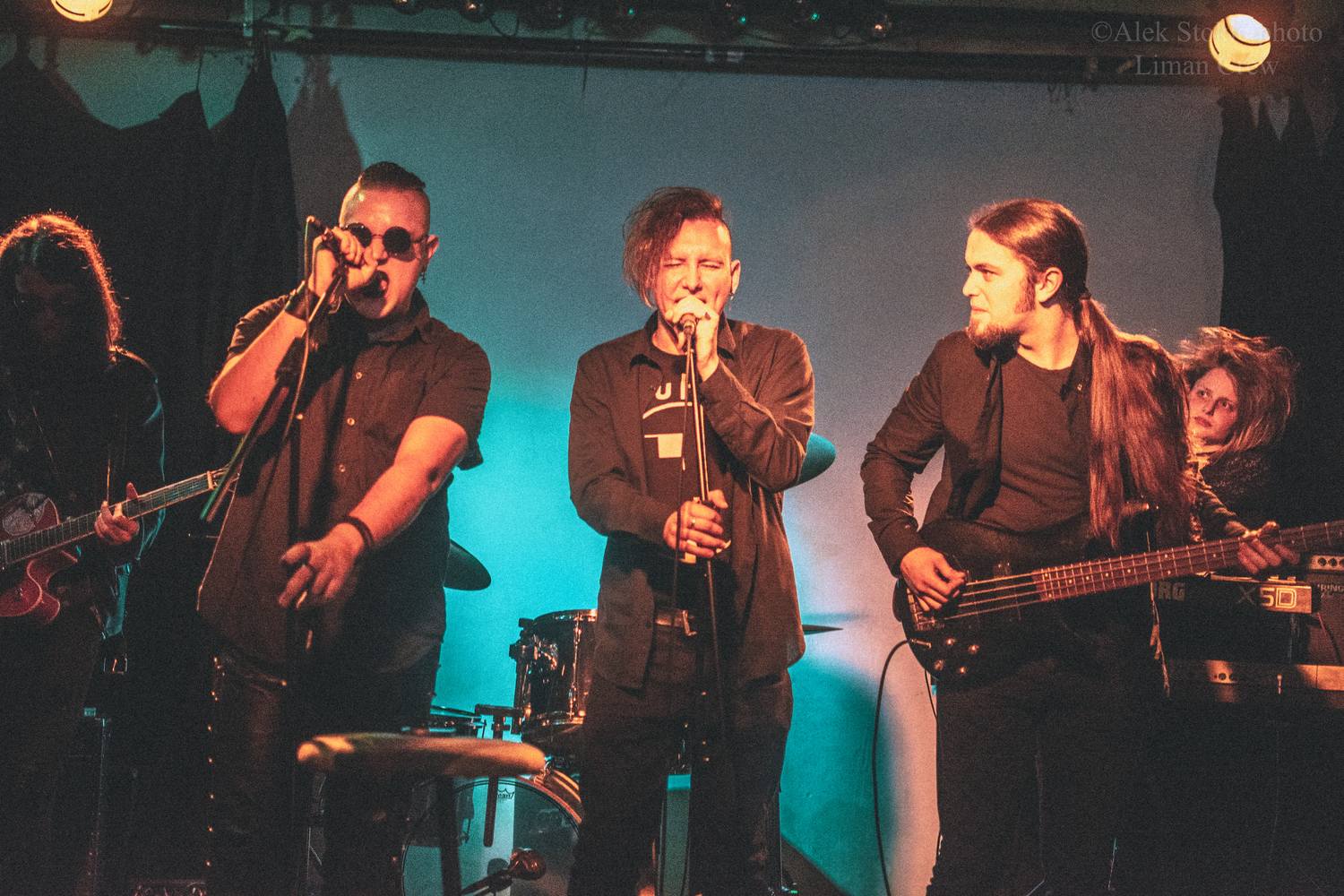 Autorske pesme su unikatan i nesvakidašnji spoj dark-wave /gothic pravca sa elementima ambijentalne muzike i vizantijskog pojanja. Pesme benda se nalaze na kompilacijama: "Dark:Scene – Vol.7", "Dark:Scene from Balkan", "Vreme Brutalnih Dobronamernika".
Engleski novinar i pisac Mik Merser, koji je ujedno i najzaslužniji za etabliranje gothic rock-a, kao žanra, posvetio je pažnju Asphalt Chant-u u svojoj knjizi "Music To Die For", koja se bavi muzičkim pravcima poput: ambient, cabaret noir, deathrock, goth, gothic metal, horror punk, melodramatic song, post-punk i psychobilly.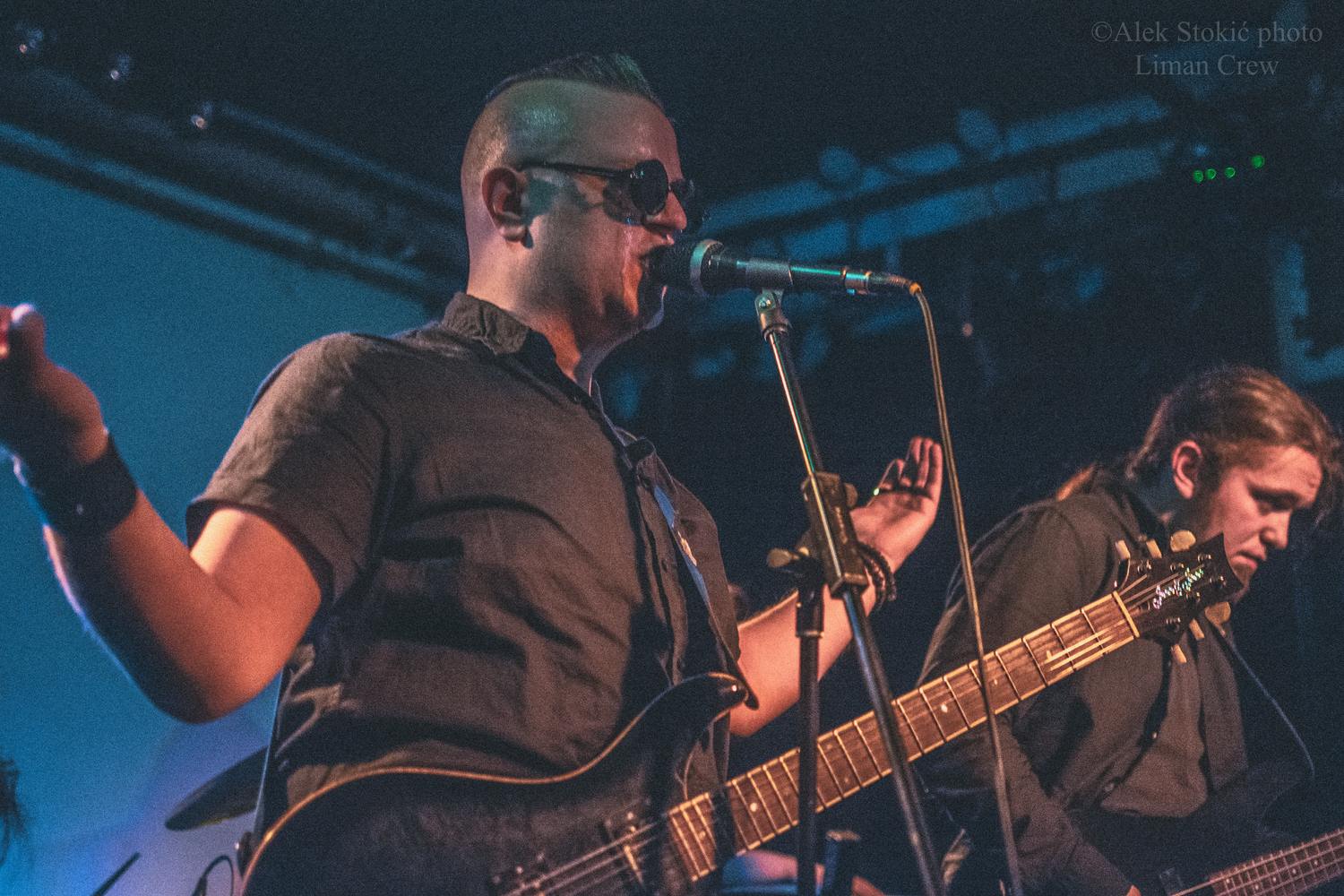 Bend je u martu 2016. godine nastupio zajedno sa londonskom grupom The Faces of Sarah sa kojom planira dalju i dublju saradnju u budućnosti. Asphalt Chant je učestvovao na mnogim festivalima kao što su: Dev9t, Festival srpskog podzemlja, Starwood i Exit. Pre i nakon koncerta posetioci će moći da uživaju u tematskom DJ setu: post punk, dark-wave, new-wave, dark rock, gothick rock, synth…
Ulaznice po ceni od 300.00 dinara moći će da se kupe u CD šopu Mungos od srede 29. januara, kao i na ulazu u klub na dan koncerta.
ASPHALT CHANT:
https://www.facebook.com/Asphalt-Chant-129282211682/