Kolumbijska četvorka Misticia i priče o drevnim Indijancima
Liman Crew se, izgleda, širi i po Južnoj Americi. Posle benda iz Argentine, javlja nam se bend iz Kolumbije.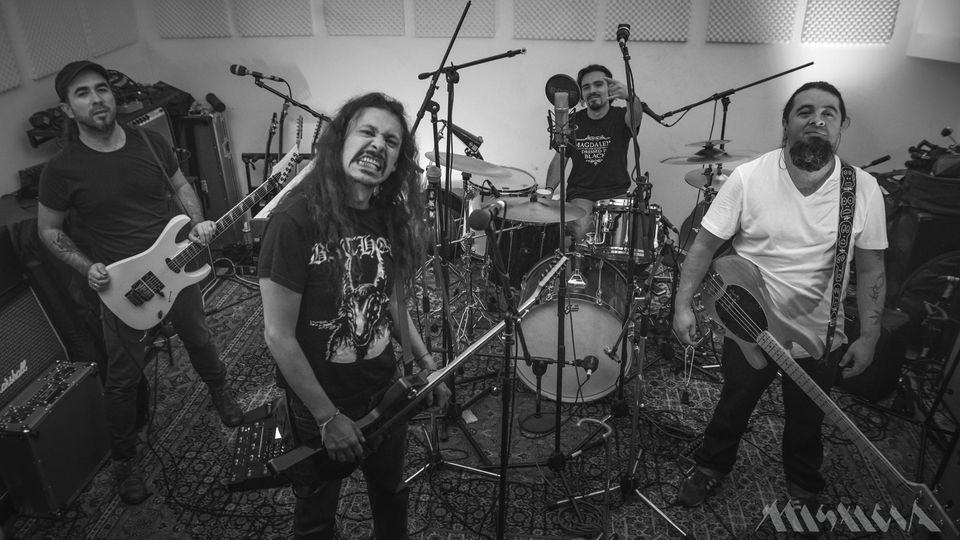 Misticia je bend nastao u Kolumbiji 1999. godine. Jedan od prvih bendova, u Kolumbiji, koji je povezao folklor i metal i jedan od prvih koji su kombinovali jezik starosedelaca, španski i engleski. Takođe, prvi su bend iz Kolumbije koji je snimio EP u Evropi "Welcome to Utopia" u Stonehenge studiju u Nemačkoj 2002/03.
2008. godine objavljuju "Sickness of the earth", a 2019. svoj treći album, "XVA" sa Danielom Bergstrandom (Meshuggah, Behemoth, Dark Funeral, In Flames, SYL, etc.), a master uradio Jaime Gomez Arellano u Orgone Studiju – Engleska.
Mistica ulaže mnogo truda u istraživanju i elaboraciji koncepta za albume. Naziv "XVA" odnosi se na Sunce Muiska, naroda Kolumbijskih Anda. Sastoji se od 12 pesama, gde se oseti snažan uticaj pre-kolonijske umetnosti, muzike i jezika starih naroda sa tih prostora. Ideju za album dobili su iz perioda kolonizacije Amerike.
Bend Misticia bi rado došao u Srbiju i predstavio se ovdašnjoj publici.
Albume benda možete preslušati na njihovoj bandcamp stranici https://misticia.bandcamp.com/ ili ih zapratiti na facebook-u https://www.facebook.com/misticiaofficial/ .