"Dreamless slumber at the shores of youth" – Novi album benda Hardfaced
Makedonski metal bend Hardfaced nedavno je objavio svoj četvrti studijski album "Dreamless slumber at the shores of youth".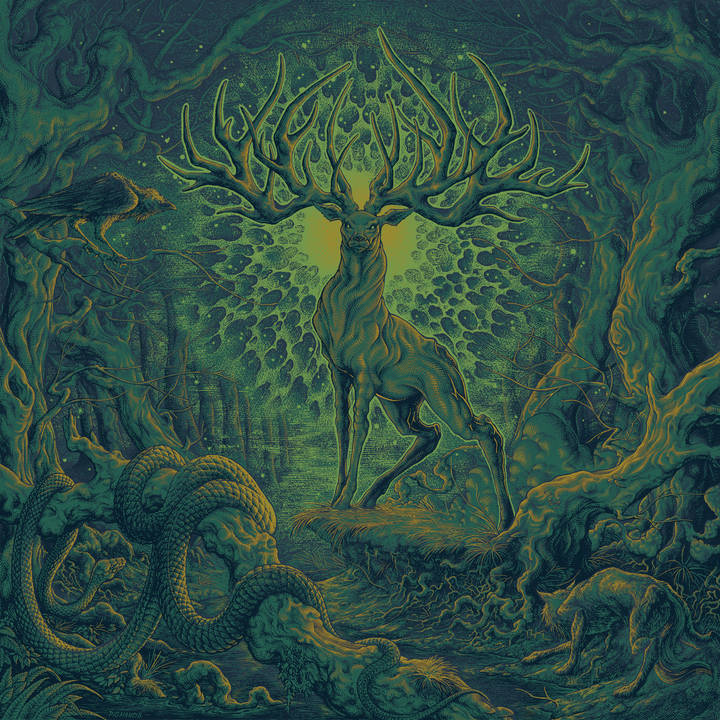 Album je sniman paralelno u Švedskoj i Makedoniji, a mix i master je odradio Lasse Lammert (LSD Studio, Germany). Makedonski label Diehard Records je izdao album na ploči i CD-u.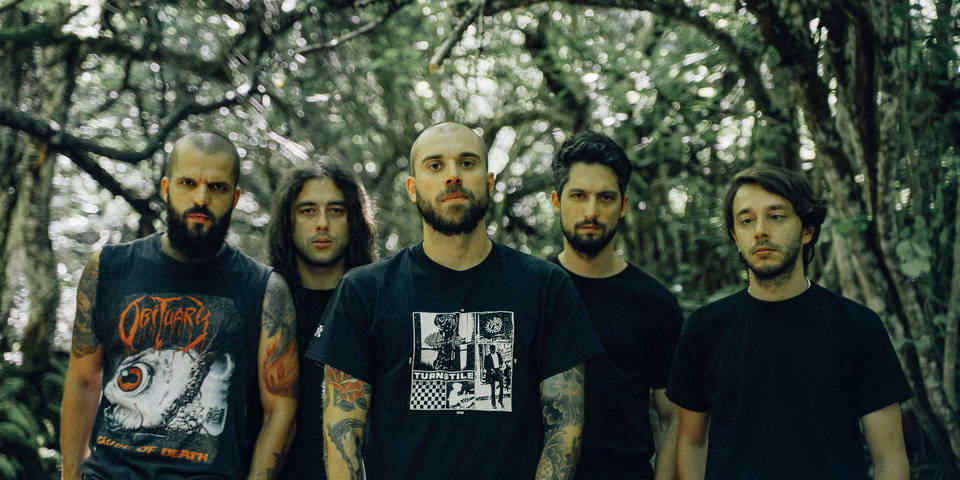 Hardfaced je početkom oktobra objavio i prvi video singl sa novog albuma, pesmu "Black Sun".
Ceo album možete preslušati na bandcampu:
Hardfaced je formiran 2004. godinu u Ohridu, Makedonija. Do sada su izdali četiri studijska albuma: More Than Hate (2007), Show Them What They Fear (2011), Dying Lake (2014) i Dreamless Slumber At The Shores Of Youth (2019). Bend je jedan od retkih aktivnih makedonskih metal-hardcore bendova, sa preko desetak balkanskih i evropskih turneja u zadnjih par godina.
Recenzija albuma uskoro na našem portalu.