"Veče teških rifova i ljutitih metalaca" – CK13 13.12.2019.
Quasarborn – Technical thrash metal (BG) / Jedan od vodećih bendova na našoj treš metal sceni dolazi u Novi Sad povodom promovisanja drugog albuma "A Pill Hard To Swallow", koji u januaru i zvanično izlazi. Svi znamo da oni iza sebe imaju širok spektar rada, koji je za svaki oblik pohvale.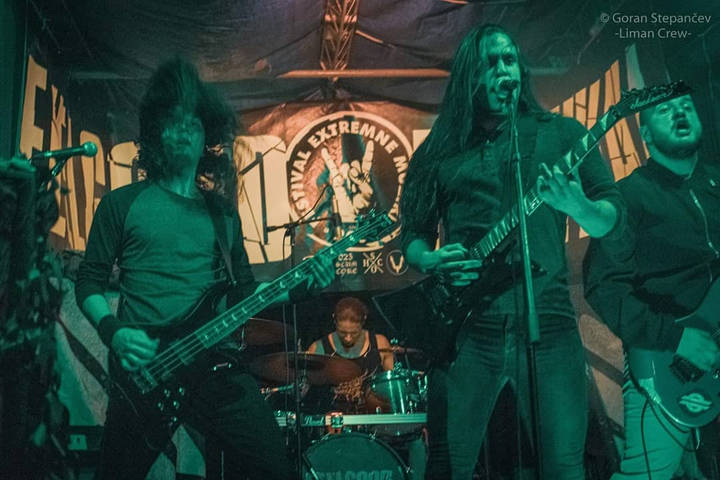 Dagon – Experimental thrash metal (NS) / Novosadskoj publici ove večeri biće uživo odsviran i album prvenac od strane domaćina koji drugi put nastupa u svom gradu od osnivanja. Ovaj album treba da ugleda svetlost dana u decembru tekuće godine, pod naslovom "Dagon Rising".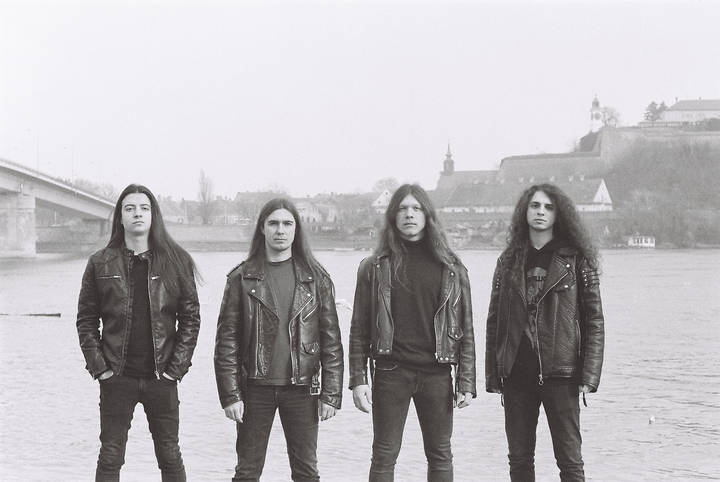 Sigma Epsilon – Thrash metal (BG) / Nastao kao projekat, ovaj bend je do sada pokazao svoju istrajnost u tome što radi, a ovom prilikom promoviše svoje plasirano izdanje, uklesano na srpskom jeziku. To će biti njihov aktuelni EP "Svi putevi vode do smrti".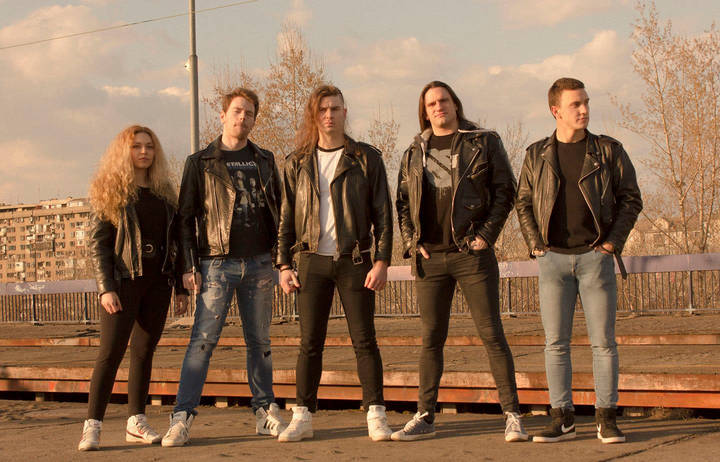 Upad 300 rsd na ulazu.