"6 Years of Brotherhood" – Frozen Moonlight & See It My Way Live at CK13
Povodom 6 godina postojanja i povodom izlaska novog EP izdanja – "Afterglow", krajem ove godine, novosadski modern metal sastav Frozen Moonlight organizuje svirku na kojoj će premijerno predstaviti EP u celini, kao i ostatak kako novog tako i starijeg materijala diskografije.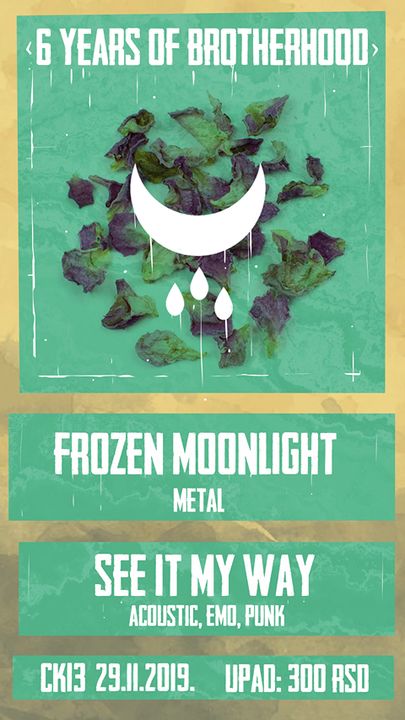 Frozen Moonligh je nastao u novembru 2013. godine i svoj prvi nastup imao tog meseca na istom ovom mestu. U to ime, vraćaju se tamo odakle je počela čitava avantura. Bend je od svog starta žanrovski varirao, od melodic death metal početaka sve do uticaja metalcore talasa uz velike doze simfonijskih elemenata.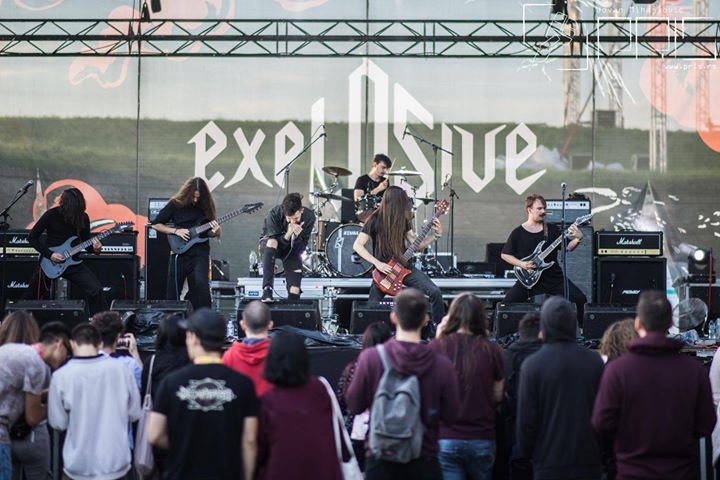 Početak samog eventa pripašće novosadskom akustik emo/punk sastavu See It My Way. Ovaj duo nastao je početkom 2015. godine gde je dvojac do sada izbacio EP "111" sa 6 pesama, u februaru su se našli na kompilaciji "Hardcore Novi Sad 2019″ kao jedini izvođač unplugged kalibra, poprilično su učestali kada su live nastupi u pitanju a od većih svirki ističu nastup na To Be Punk festivalu, ovogodišnjem Exitu kao i onu sa bendom Nothington.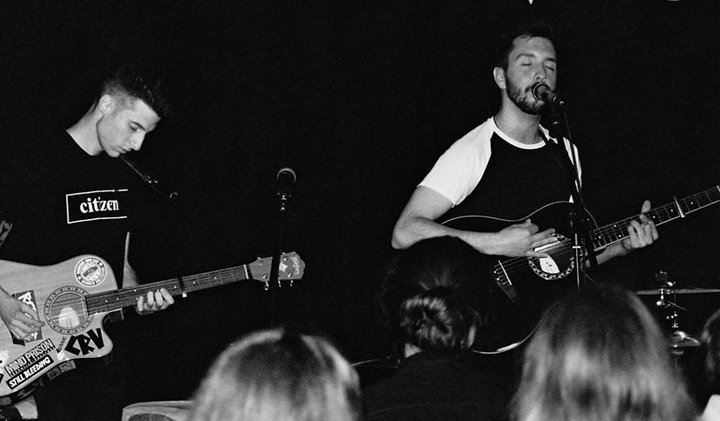 Ova dva benda zajedno će deliti binu u petak 29. novembra u omladinskom centru CK13 u Novom Sadu, a karte za ovu svirku biće 300 dinara.
---