Paul The Walrus pred novosadskom publikom u dom b-612
Posle uspešnog prolećnog nastupa sa UV i Monohromom u SoulPeddleru, Paul The Walrus vas pozivaju na svirku u dom b-612 22.11.2019. godine sa početkom u 22h, cena ulaznice je simboličnih 200 dinara!
Paul The Walrus je zagrebački indie/pop/rock bend koji je osnovao Borna Mijolović. Bend je Bornin snimateljski projekt za koji piše, snima, producira i izvodi muziku uživo sa bendom. U live postavci Paul The Walrus čine Miro Kadijević (gitara, prateći vokali), Martin Trgovec-Greif (bubanj), Branimir Kuruc (bas gitara) i Borna (gitara, vokal).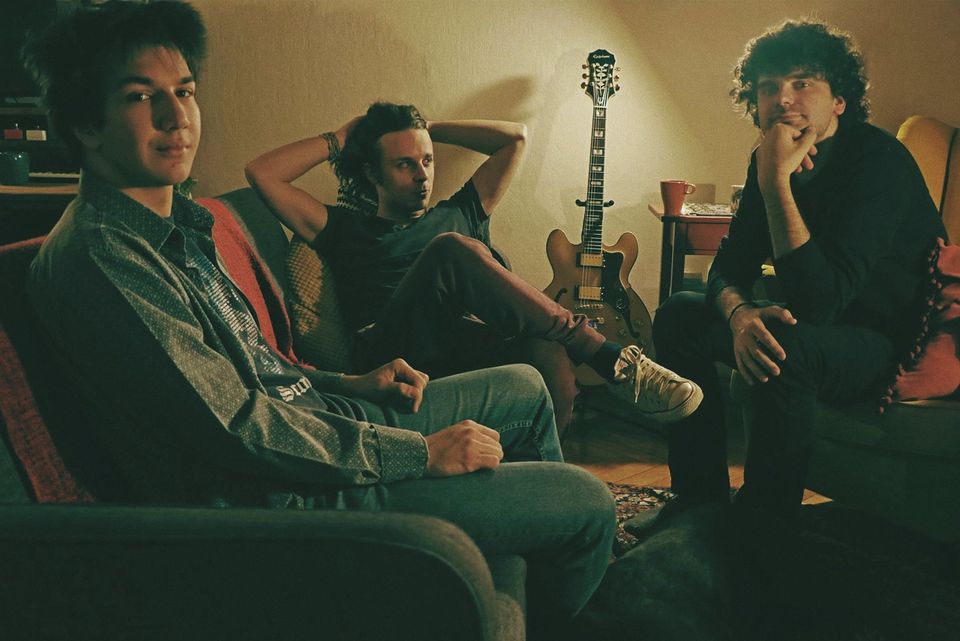 Paul The Walrus je u godinu dana svoga postojanja ostvario već zapažene uspehe sa svojim prvim singlom "Not So Sweet" svirajući na Ferragosto Jamu i Rock Live-u. Ubrzo nakon toga bend je objavio svoj prvi EP "Dolphin And Whale Wathching Part One" koji je dobro prihvaćen od strane publike i kritike. Bend je 2018-te bio i predgrupa Stray Doggu u Vintage Industrial Baru te je odabran kao jedan od finalista na  "INmusic Breakthrough Actu".
Paul The Walrus je isto tako početkom 2019-te povodom svog drugog EP-a "Dolphin And Whale Watching Part Two" bio na svojoj prvoj manjoj evropskoj turneji koja se sastojala od 6 datuma u Srbiji i Mađarskoj te po prvi put i zasvirao na pozornici INmusic-a.
Muzika Paul The Walrusa je inspirirana kultnim bendovima poput Beatlesa, Beach Boysa, Tame Impale, Oasis-a ali i čisti pop uzori su isto deo muzičkog mixa. Taj uticaj se može čuti kroz  pesme u raznim kombinacijama orkestara, melotrona, ksilofona i raznih udaraljki.