"Killing In The Name" – Povratak legendi Rage Against The Machine
Na službenom profilu grupe Rage Against The Machine pojavili su se datumi za 5 koncerata u idućoj godini i time je bend najavio svoj povratak na scenu.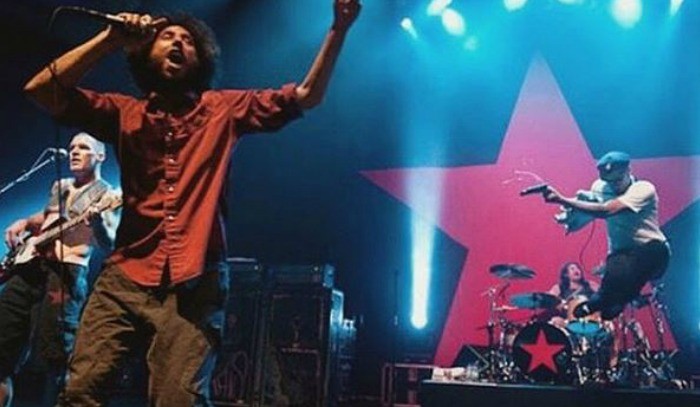 Rage Against The Machine su u svojoj devetogodišnjoj karijeri izdali 4 studijska albuma: "Rage Against The Machine" (1992.), "Evil Empire" (1996.), "The Battle Of Los Angeles" (1999.) i "Renegades" (2000.) i kroz to razdoblje su stekli status jednog od najuticajnijih rap-metal bendova dvadesetog veka.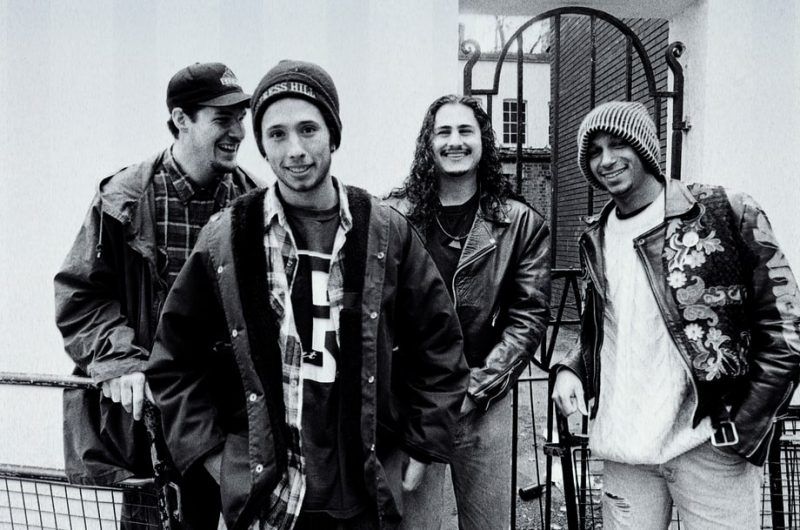 Iste godine kada su izbacili svoj zadnji album, pevač Zach de la Rocha odlučio je istupiti iz benda do prvog povratničkog koncerta 2007. godine. Nadamo se da će ovaj put njihovo okupljanje potrajati malo duže.