Recenzija "Hatter Matter" – Milana Veselinovića iz pera Vukova
Nastavljam dalje u želji da Vam predstavim neke nove, mlade muzičare. Danas na redu, materijal Milana Veselinovića, Ludi šeširdžija iliti Hatter Matter, prvi album na ovim prostorima u potpunosti odsviran na ukulelama.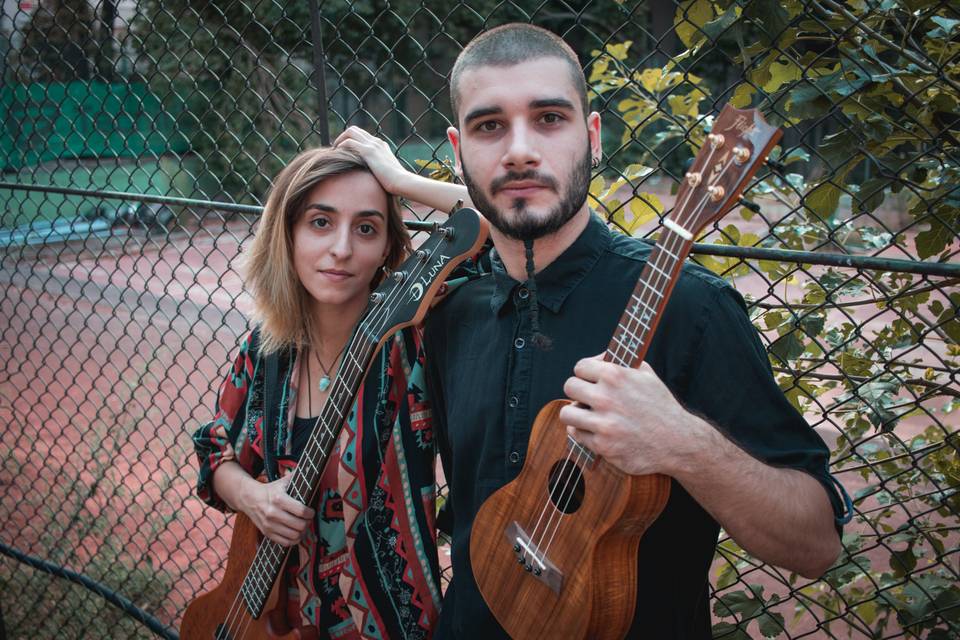 Iza "Hatter Mattera" stoji talentovani Milan Veselinović a uz veliku pomoć Lune Škopelje i Nemanje Maksimovića. Album ima 5 numera a naslovna je "Blooming" koja je ujedno i jedina, za sad, ekranizovana.
Uglavnom je instrumentalnog karaktera, mada se s vremena na vreme pojavljuje vokal ali bez teksta. Pored ukulela, kao vodećeg instrumenta, čuju se i bas gitara i klavijatura. S obzirom da nemam sa čim (kim) da uporedim ovaj album, pisaću o osećaju koji je nastao u meni kada sam ga dobio na preslušavanje.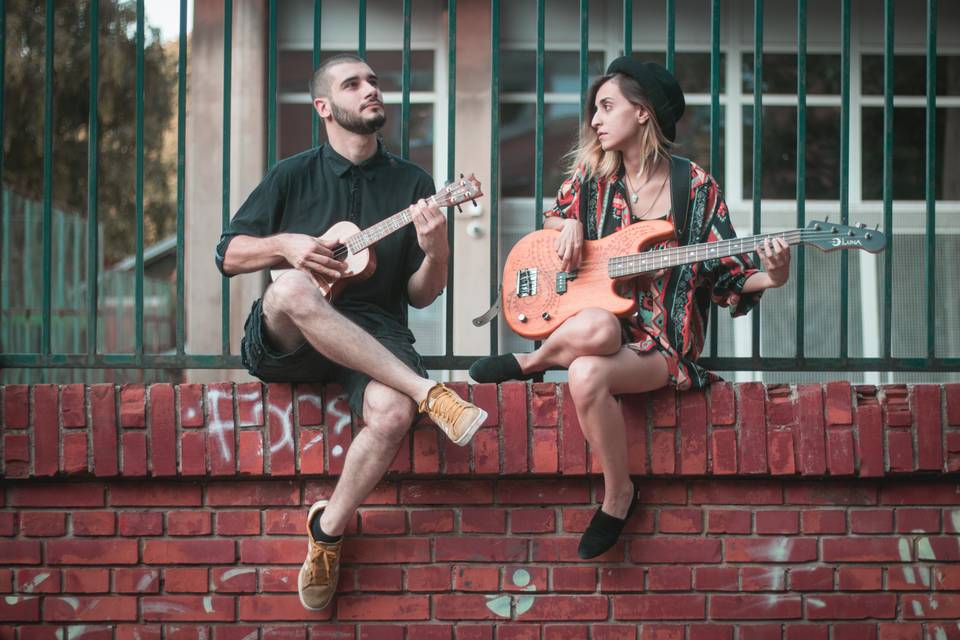 Prvi utisak je da mi je neverovatno da je ovako nešto nastalo kod nas a zatim i da je muzika za intimnije atmosfere. Slušao bih je, na primer, ukoliko bih konačno našao malo vremena za meditaciju. U potpunosti opuštajuća, budi mir i spokoj. Pred spavanje je idealna, što nikako ne znači da je dosadna! Svaka za sebe, ima priču. Kao moj apsolutni favorit izdvojila bi se Home Alone a titulu najbrže dobija The Pursuit of Dustiness. Nadam se da ću imati prilike uživo da ih čujem.
Album možete preslušati na  https://hattermatter.bandcamp.com/releases
Do tada,
Pozdrav
Vuk