Kamen, papir, album – Paper Animlas recenzija
Nedelja je, sunčan dan, iako je jesen odavno šuškanjem lišća najavila da je raspakovala kofere kod nas, i pravo je vreme da Vam preporučim kroz recenziju još jedan album. Ovaj put svežije, samo 5 dana od izlaska.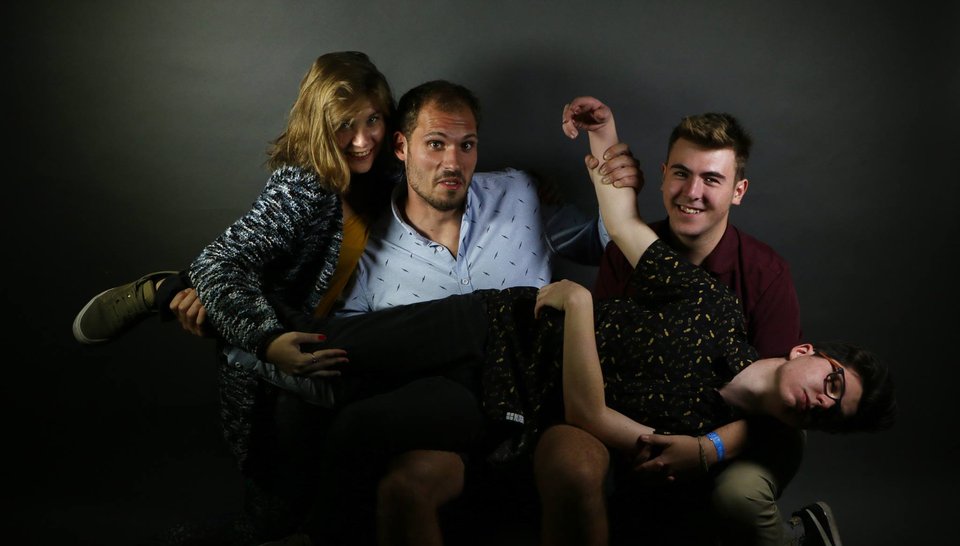 Beogradski indie/alternativni rok bend Paper Animals je nakon 3 godine od nastanka benda,konačno izdao svoj prvi album. "Rock Paper Scissors" je vredelo čekati i samo ime je asocijacija na dečiju igru "papir, kamen, makaze" što čitavoj priči daje dozu šarmantnosti. Stvaranje na engleskom jeziku je nešto zbog čega su često na meti komentara, ali to se nije promenilo na albumu. Predstavili su nam 9 pesama, od kojih su 2 izašle malo ranije,kao singlovi i snimili su spotove za iste. "Guts and Bones" izašao u aprilu i ekranizovan ipak nije našao svoje mesto na albumu.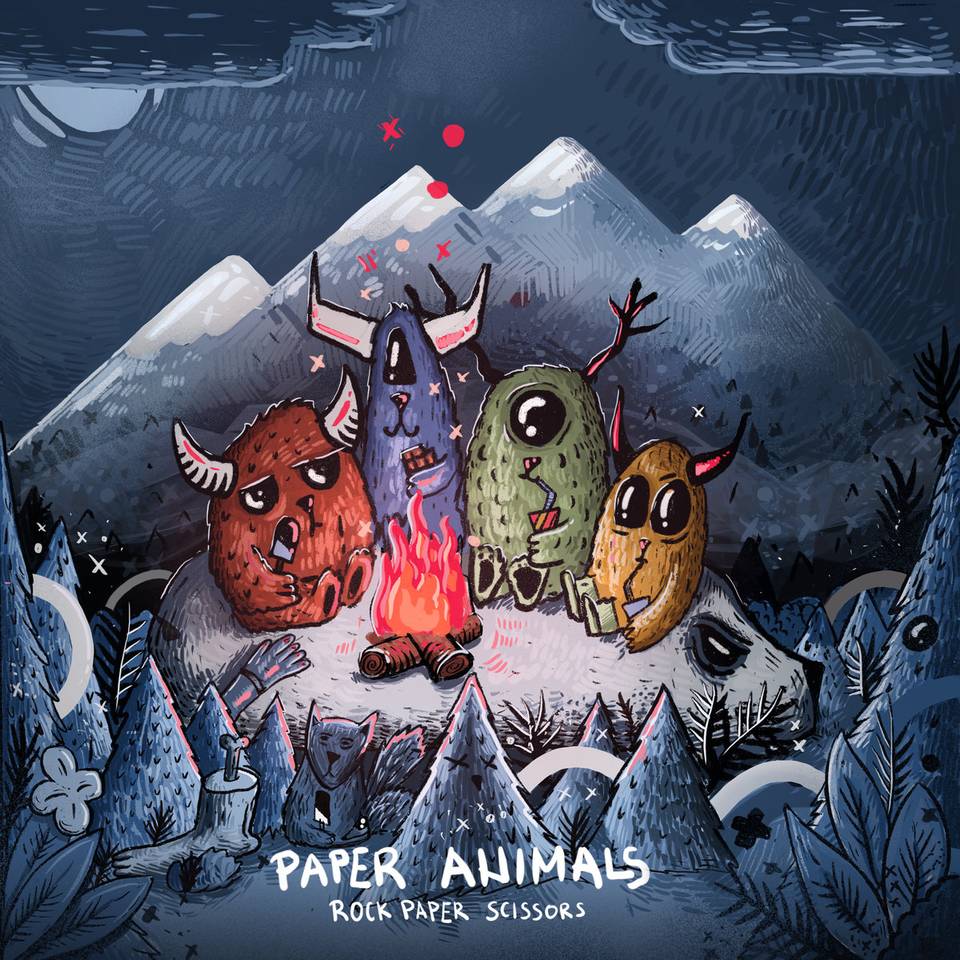 "Rock Paper Scissors" započinje "introom" koji na pravi način uspeva da predstavi celokupnu priču albuma. Iako se na prvo slušanje čini da su pesme možda i previše slične, izdvojio sam za Vas moje favorite. Takodje, nemojte mi slepo verovati, već sami poslušajte ceo album.
Prva je definitivno "You and I" koja mi se dopala još prvi put kada sam je čuo uživo i zbog koje mi je bilo krivo što album (do tada) još nije izašao. Druga je "Division" a kako muzika i tekst, tako i spot zaslužuju pohvalu. Toliko toga su uspeli da prenesu jednostavnošću, melanholičnom muzikom i gitarskom solažom koja mi je možda i omiljena sa albuma. Spot mi se pogotovo svideo. Treća je pesma "Fox" koja,po meni, čak i odskače od ostalih i možda je baš to i razlog što mi je u top 3.
Srpski "The Cranberries" za sve one koji su ostali tužni nakon vesti da se razilaze.  Želim im svu sreću u daljem radu i da nastave kako su krenuli, polako, detaljno i kvalitetno.
Vuk