"STVARANJE SVETA" U NOVOM ANIMIRANOM SPOTU GRUPE HASHIMA
Beogradski fusion sastav Hashima objavio je novi video spot naziva "Ray of the Microcosm".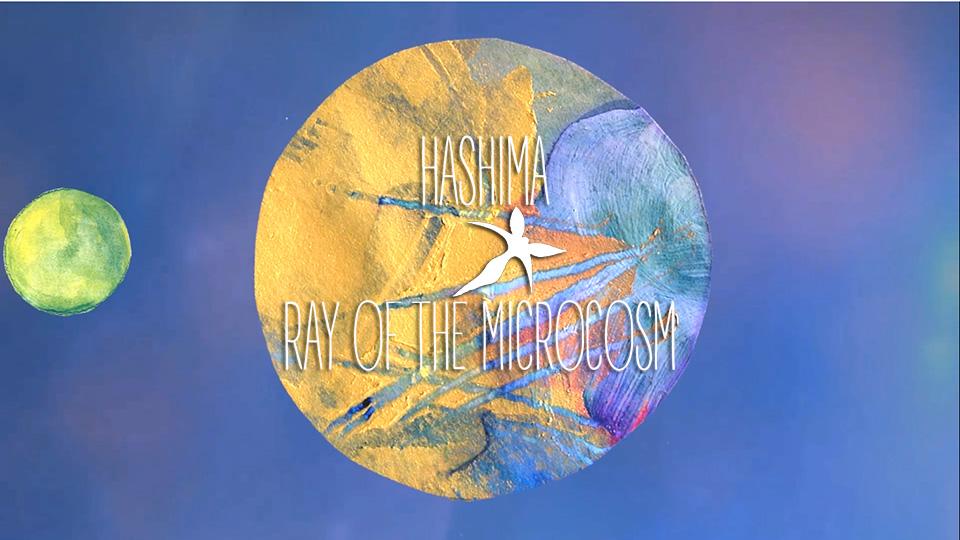 Drugi album "The Haywain" benda Hashima reizdat je za američku izdavačku kuću Odradek 2019, a celo izdanje je inspirisano slikom Hijeronima Boša "Kola sa senom". Animatorka i režiserka Jelena Bešir iskoristila je obrise nebeskih i zemaljskih prizora holandskog slikara da animira stvaranje sveta i čoveka, a sve uz upečatljivu muziku rock-jazz sastava Hashima.
Ovaj spot predstavlja prvi od 3 animirana video rada koji će ispratiti 3 tematski vezane kompozicije sa ovog albuma.
Režija i animacija: Jelena Bešir
Kompozicija: Igor Mišković
Aranžman: Hashima
Studio: Digimedia
Miks: Goran Crevar
Mastering: Nicolas Baillard – La Buissone