Del Arno Band i Marka Louis zajedno nastupali na OpeNS Youth Fair 2019
Frižideri lokala su puni, stranci su stigli u grad. Dva dana do Exit-a! Dok su neki šetali gradom, neki blejali na Keju i Štrandu, mi smo se uputili na Trg.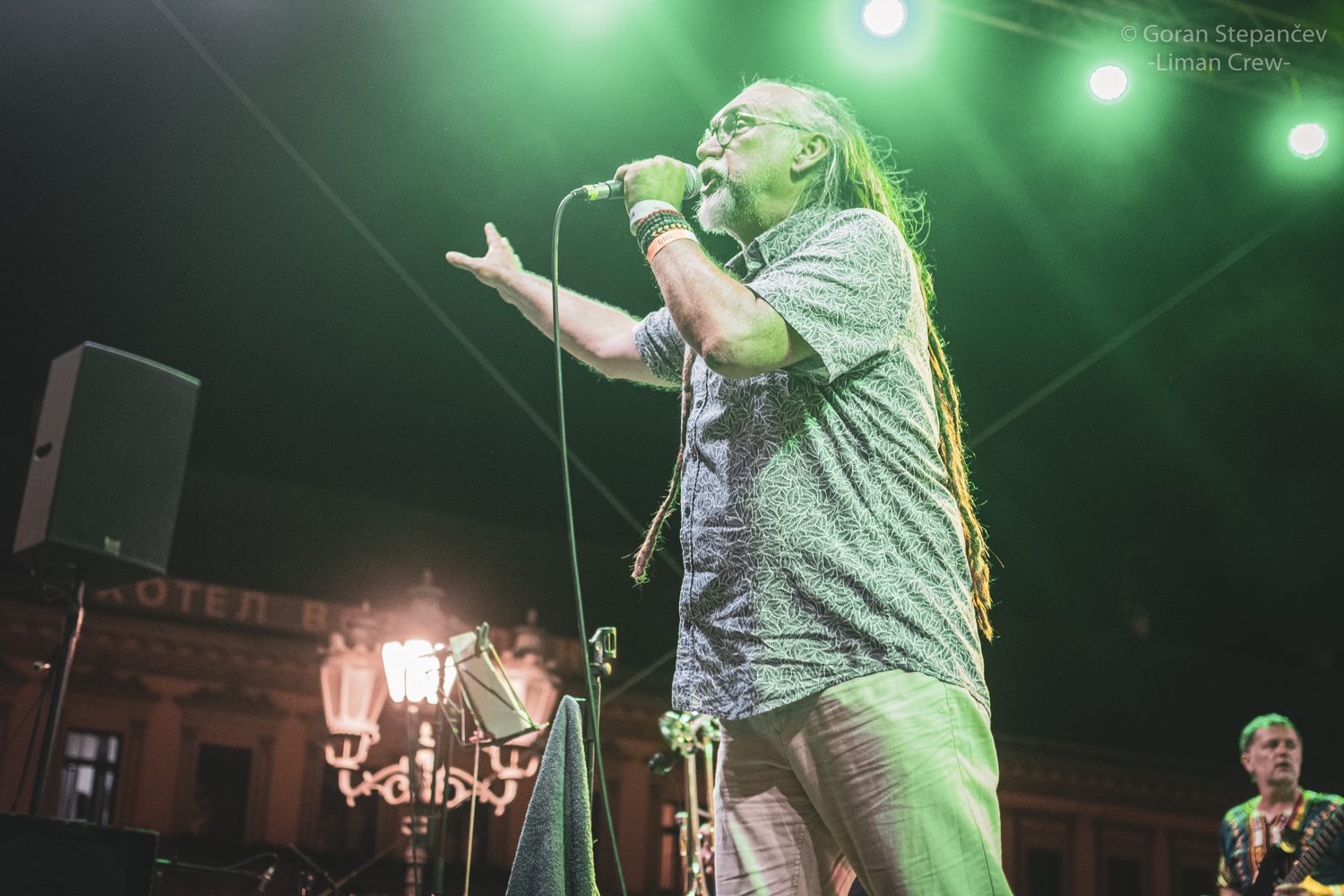 Sinoć je organizovana strava žurka OPENS-a, i proslavljen je jedan veliki rođendan. Prvi srpski reggae bend je sinoć sa novosađanima proslavio svoj 33-ći rođendan i to na najbolji mogući način, uživo, svirkom. Srce mi je bilo puno videvši veliki broj sugrađana ispred bine, a Del Arno Band se potrudio da nam osmesi ne silaze sa lica.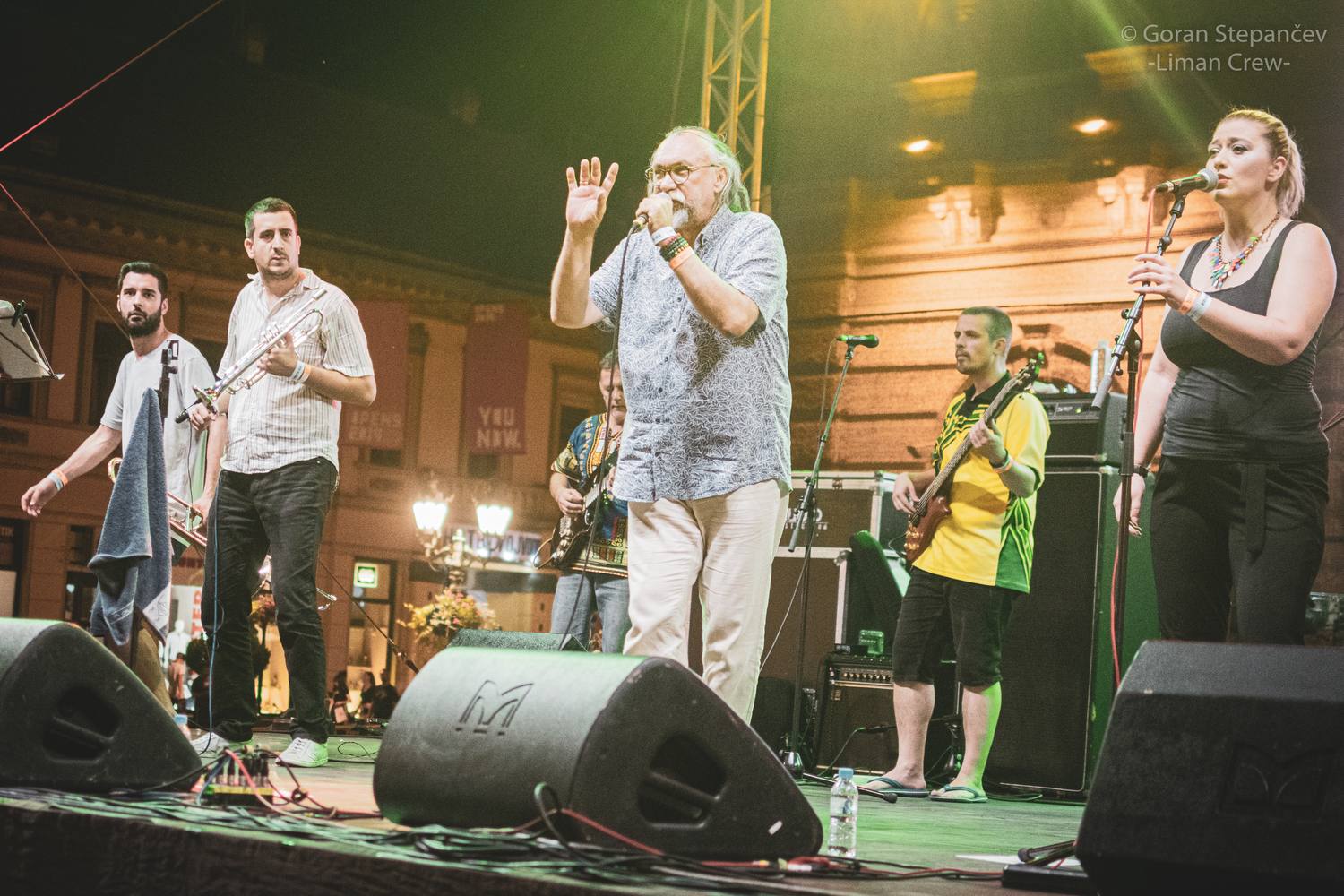 Svirali su nam stare kao i nove stvari, izdate prošle godine i sve što imam da kažem o ovom bendu je da sam se stvarno dobro proveo. Drugi je nastupao Marko Louis. Njegov nastup je počeo uz malo zakašnjenje, ali to okupljenoj masi nije smetalo, pogotovo kad je nastup počeo.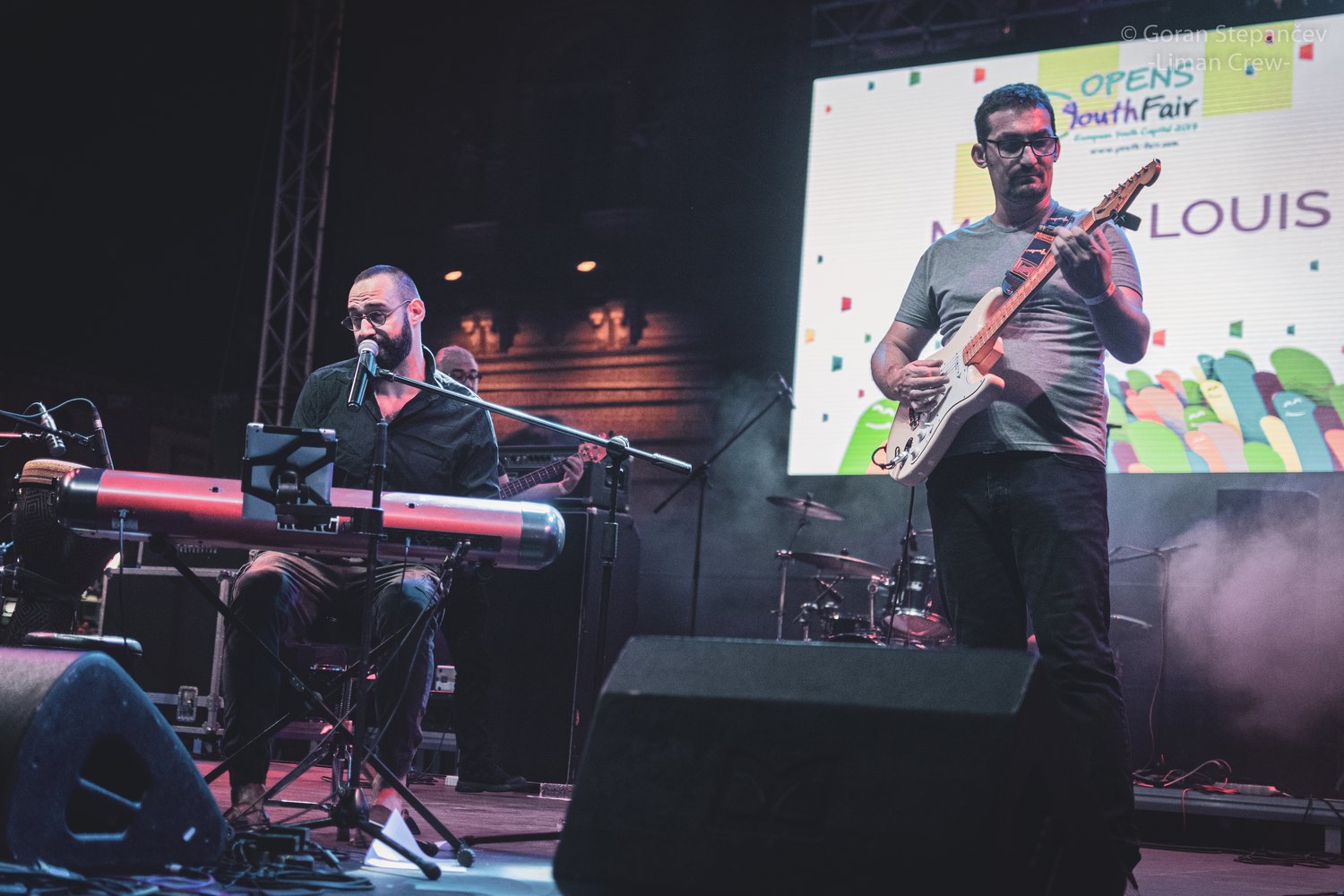 Talas neke dobre energije se proširio i svi smo počeli da se njišemo. Devojke su pevale, a momci u ekipicama ili kao pratnja tim devojkama, su se samo smeškali. Ja sam držao hladno pivo u rukama i posmatrao. Iako nisam fan ovakve muzike, uživao sam. Ovaj momak zaista daje sve od sebe svojoj publici… to se jako lepo oseti pogotovo kad nisi do sad imao prilike da ga slušaš.