Captain Morgans' Revenge izbacili novi spot i obračunali se s unutrašnjim demonima
Žestoki slovenski blues rockeri Captain Morgan' Revenge objavili su video za singl "My Worst Enemy" i time najavili novo studijsko izdanje.
"Ova se stvar poprilično razlikuje od prethodnih pesama. Brža je i tvrđa, što smo si mogli priuštiti s Janezom na gitari. Tekstualno, međutim, mislim da se svako ko se ikada pogledao iskreno u ogledalo, mogao pronaći sebe i poistovetiti se s njom", rekao je autor pesme Rok Žurga. Režiser spota je Vital Butinar u saradnji s ekipom iz agencije Mirror2Mirror, ali u snimanje spota aktivno su uključili i članovi benda. "Morgani" su već sarađivali s Butinarom, čak i primili neke međunarodne nagrade i priznanja, a u šali kažu da su im najviše problema na snimanju činile kravate i odela jer im to baš nije deo svakodnevice.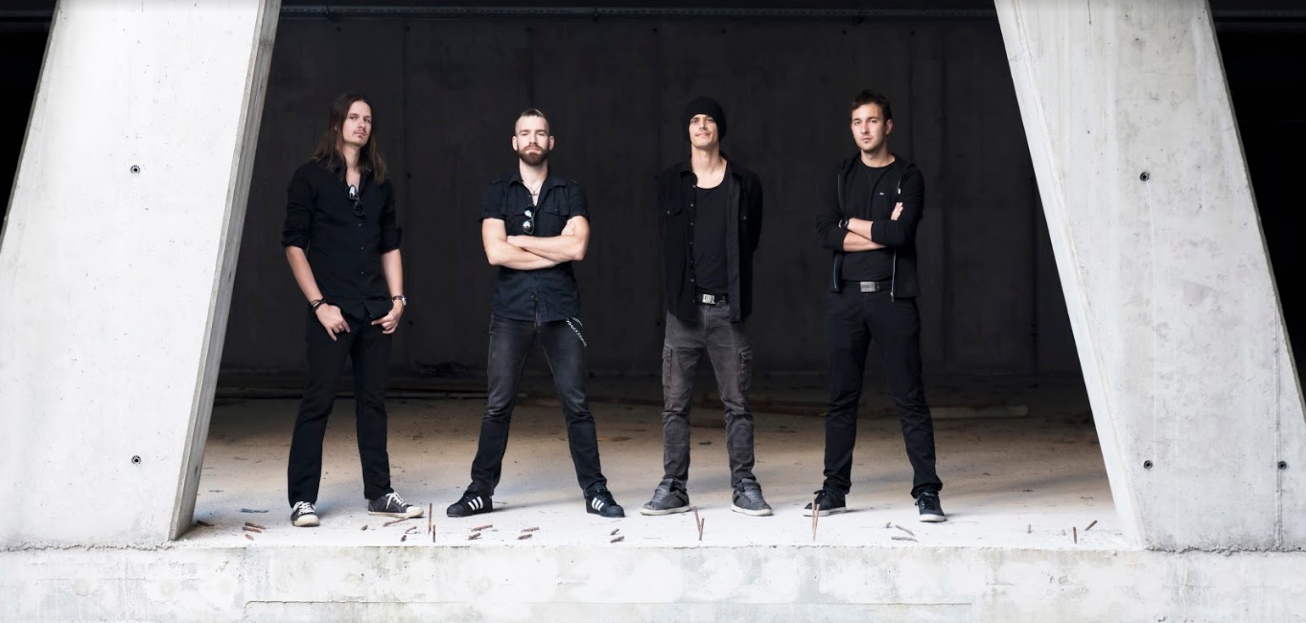 Captain Morgan's Revenge nastao je 2015. u Novom Mestu. Njihova muzika je čista, sirova i iskrena, a r'n'r riffovi pod uticajem su južnjačkog metala i bluesa. Prošle godine su izdali album prvenac "Queen of the Night" što je rezultovalo velikim brojem koncerata, a za iduću godinu najavljuju novi album te svirački vrlo aktivne leto i jesen.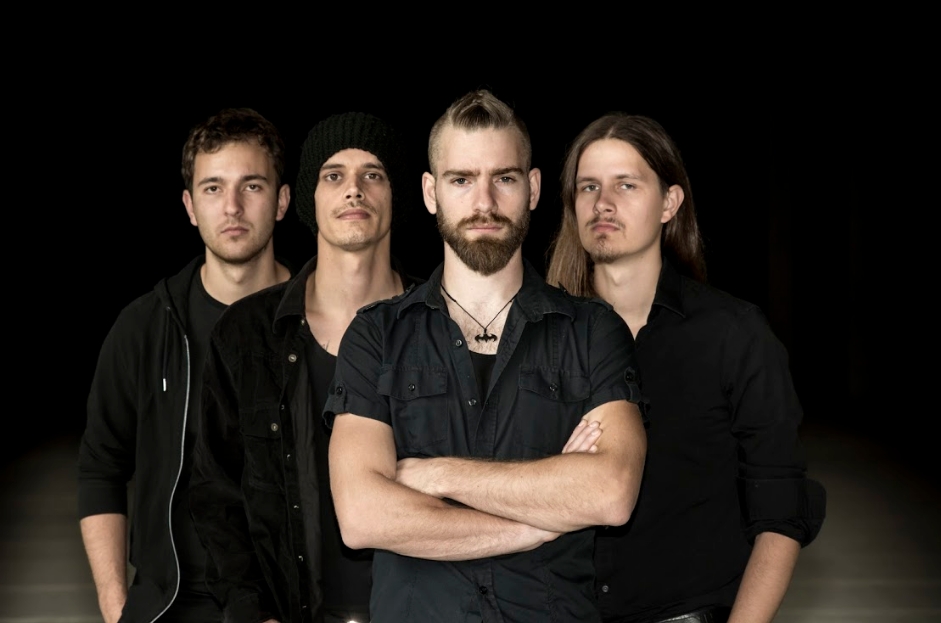 https://www.facebook.com/cptmorgansrevenge/
https://www.cmr-band.com/