GIRLS ARE BACK -TRI KAPLJICE OBJAVILE ALBUM PRVENAC
Ženska rokenrol trojka iz Novog Sada "Tri kapljice" objavila je album prvenac u izdanju Studenskog kulturnog centra Novi Sad (SKCNS). Album je sniman i produciran u kultnom novosadskom studiju "Do Re Mi".
Nakon brojnih nastupa po klubovima i festivalima, kao što su Demofest u Banja Luci, Exit festival, Ritam Evrope, Arsenal fest, TLO fest, To Be Punk, Kapljice su se odlučile za izbacivanje debi albuma pod nazivom "Girls are back".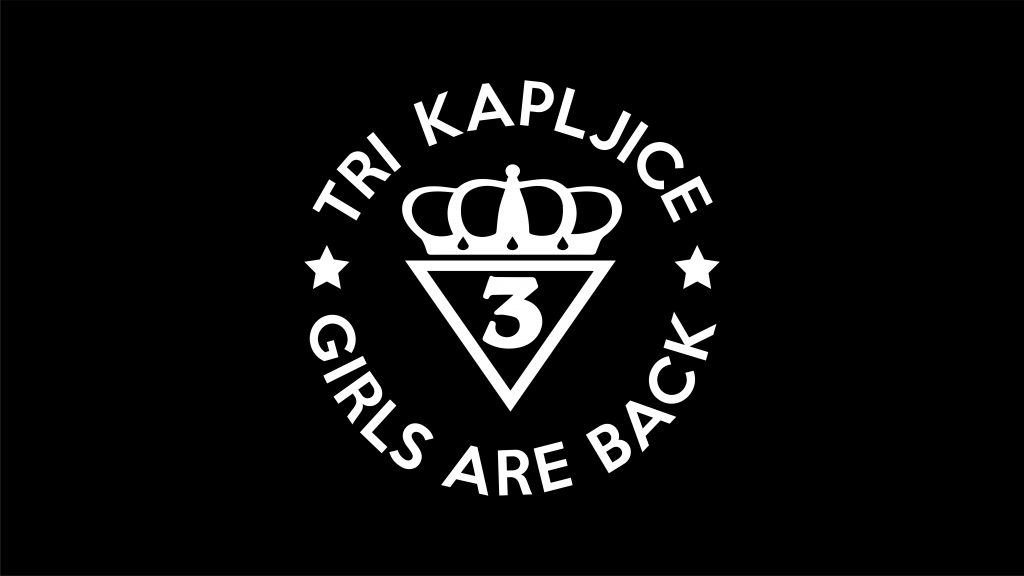 Na albumu se nalazi 11 autorskih pesama, žanrovski različith, od laganih rege tonova, preko panka do teških rifova uz karakteristične melodične vokale i tekstove introspektivne prirode.
Ceo album možete poslušati ovde: http://bit.do/trikapljice-girlsareback