Echo the Howl prvo demo izdanje albuma od benda Maera
Beogradski nu metal bend Maera je, posle mukotrpnog rada i gomilu neprospavanih noći, uspeo da izbaci svoj prvi demo album pod nazivom Echo the Howl. Porazgovarali smo na kratko sa drugarima iz benda o samom snimanju albuma i mukama koje su ih spopale.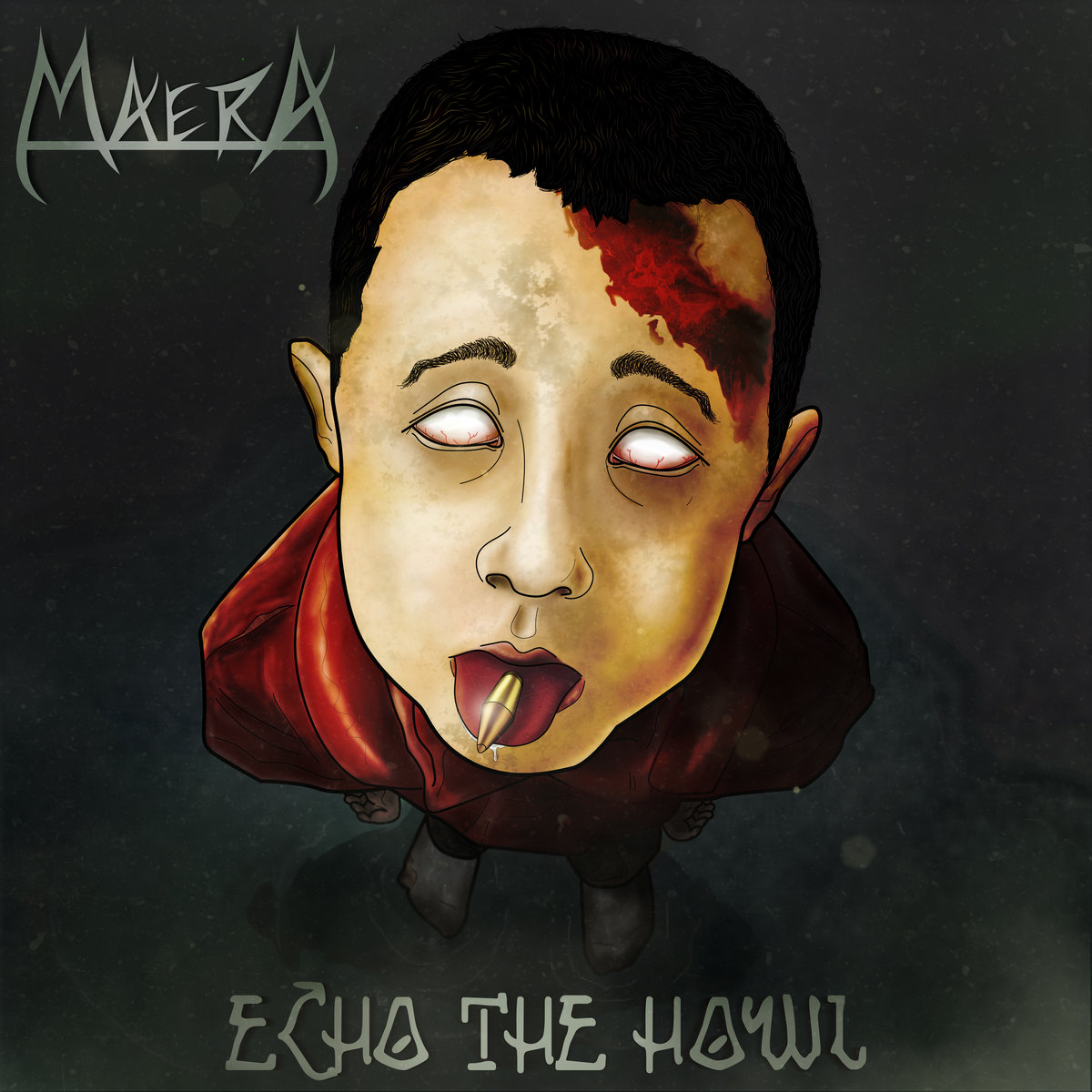 Liman Crew: Album ste uradili DIY, bez ičije pomoći ili ste digli kredit u NBS? 😀
Maera: Uradili smo album potpuno sami, svu produkciju, miks i master. 0 dinara i mnogo instant nudli kasnije, napravili smo nešto.
Liman Crew: Kada su krenule pripreme i samo snimanje albuma?
Maera: Krenuli smo u februaru i završili tek koji dan pre promocione svirke. Bio je naporan i iscrpljujuć posao, ali mislim da se isplatio i da ljudi pozitivno reaguju na nove pesme.
https://www.facebook.com/maeraband/videos/1802136019901955/
Liman Crew: Na albumu imao samo 8 pesama, zašto?
Maera: Album sadrži 8 pesama, što nije nas potpuni repertoar, ali zbog vremenske ograničenosti svakog člana benda, nismo uspeli da uguramo svih 12 koje inače sviramo. Bukvalno smo proveli noći i noći budni i iskoristili sve živce i resurse da napravimo nešto što valja.
Liman Crew: Čaršijom kruži priča o mikrofonu, reci nam malo nešta o tome.
Maera: Mikrofon koji smo koristili za snimanje vokala smo kupili od para dobijenih za drugo mesto na Festovom demo festu, snimao ih između 4 duksa sa kapuljačom kao zvučnom izolacijom hahahaha. Tako da je to bio jako dug i iscrpljujuć proces ali je vredelo jer smo uspeli da dokažemo našu izdržljivost i odlučnost da se bavimo muzikom.
Liman Crew: Da li si sposoban posle svega da nam navedeš barem naziv pesama? 😀
Maera: 1. Asylum 2. Reset 3. I Refuse 4. Antfarm 5. Seven Year Slumber 6. Error 7. Blinded 8. Dream
Liman Crew: Uskoro vas očekujemo u NS-u?
Maera: Organizovaćemo uskoro nešto sigurno, sa Aza Guilla i još jednim bendom!
Album možete preslušati na:
https://www.youtube.com/channel/UC8KdTJOwwdPZwhDor-vOphw/featured
https://maeraofficial.bandcamp.com/album/echo-the-howl
https://soundcloud.com/maeraofficial
https://www.facebook.com/maeraband/videos/1803099066472317/